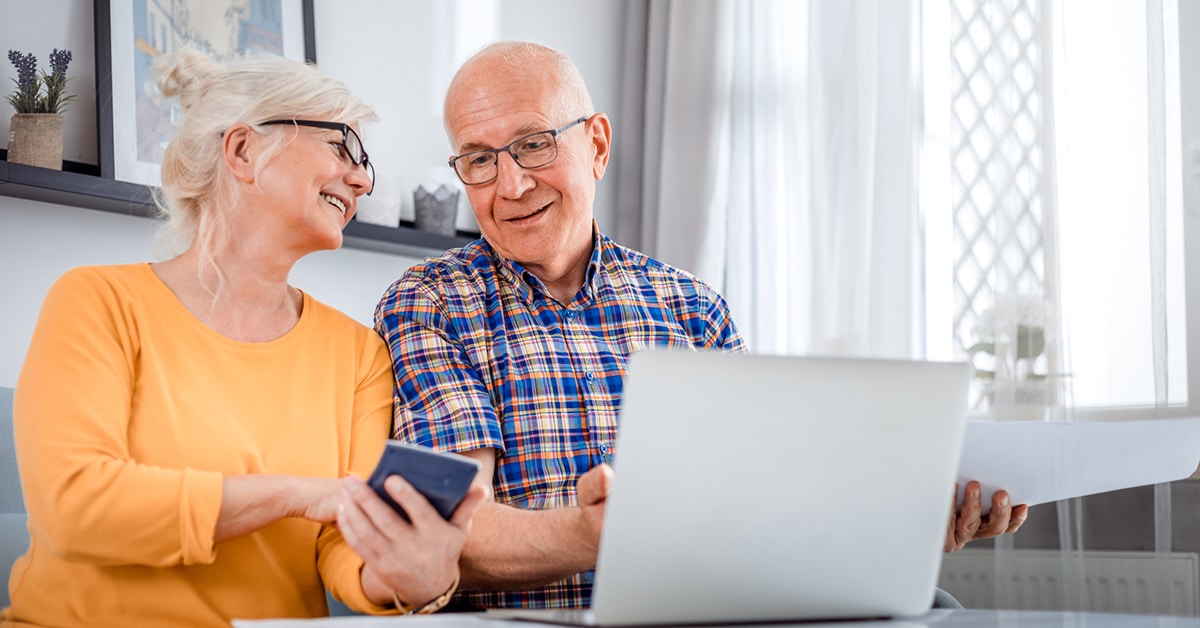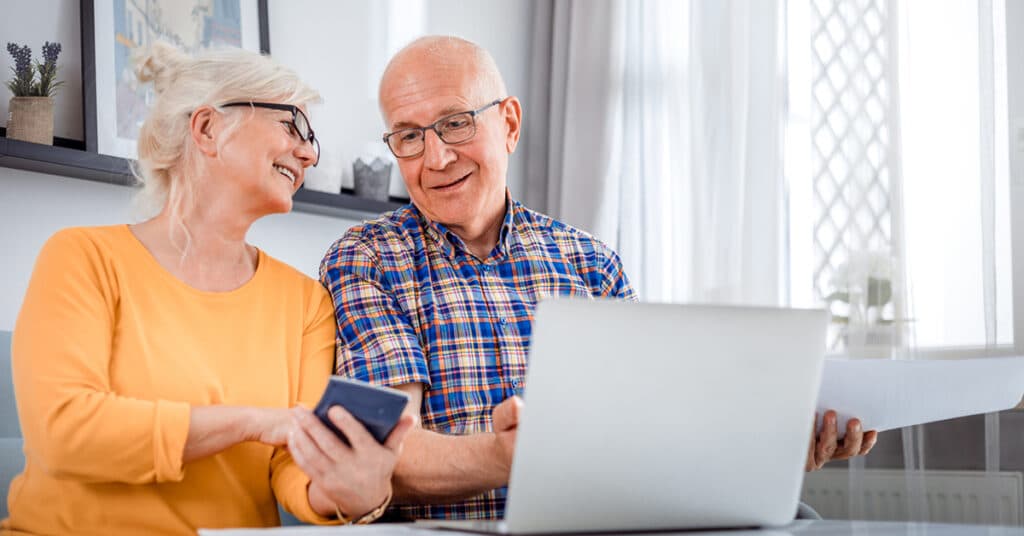 You've worked hard all your life – at a career, raising a family or taking care of other responsibilities. But isn't it time to take a step back and enjoy life?
Many retirees have looked forward to days filled with activities and adventures – even if it's finally having time to escape into the book you've been wanting to read. For many, a senior living community offers these choices – and more.
Take a look at what your future might hold:
An age-friendly residence that supports your life
Assistance with daily tasks if needed, by a supportive staff
Opportunities to meet and make new friends
Activities and social events right outside your door
Nutritious and delicious dining options
Fitness and wellness possibilities
Added safety and security
Maintenance-free lifestyle
Scheduled transportation
Funding senior living
If you or your family is considering the many benefits of senior living, you'll also want to discuss the funding options that might be available.
Here are three steps to help create a budget:
Step 1 – Funding senior living: Assess the level of services needed
Before you begin shopping for the right community, you'll want a clear understanding of any requirements and preferences – not only to meet any care needs but also to add to quality of life.
Asking these questions can help define your search for you or your parents:
Do your parents need a hand with daily tasks, such as bathing, dressing or managing their medications?
Is help needed with shopping and preparing healthy meals?
Is loneliness or isolation becoming a problem?
Does their home require extensive renovations to create an age-friendly space?
Are they no longer driving or driving less?
Do they have opportunities to stay physically and mentally in shape?
Are there activities and social events they can participate in?
Step 2 – Funding senior living: Understanding the costs
The cost of senior living can vary widely depending on the services offered and even the geographic location. Once you have a better understanding of the type of community you're looking for, it's time to call or visit those in your area to learn about their fees.
You'll want to understand all the services a community offers and ask if there is a fixed rate or an option to only pay for the services that will be needed.
When comparing the costs of senior living, it's best not to assume that remaining at home is always the more affordable option.
Even if there is no longer a mortgage, remember there are still many expenses of homeownership – including maintenance, insurance and utilities.
Be sure to list all of the benefits included in a senior living community with the cost of these services paid separately if you remain at home.
Step 3 – Funding senior living: Educate yourself on the financial options available
Once you have an accurate estimate of the costs, you can begin looking for the different resources available for funding senior living costs. Speaking to your financial or tax advisor can guide you with the best options for your situation.
The following are a few sources you may be able to take advantage of:
Long-term care insurance policies: ask your parents if they have purchased a policy that covers senior living costs.
Life insurance policies: depending on the terms of the policy, there may be an option to convert the cash value to help fund the expenses of senior living.
Investments: make a list of any investment accounts and talk to your financial planner about the process of using these funds to pay for care.
Savings: some older adults have been accumulating savings to pay for their senior expenses.
Pension or other retirement plans: look at what accounts may be available and options to contribute to funding needed costs.
Veterans' benefits: if your parent is a veteran or the surviving spouse of a veteran, they may be eligible for care benefits if they meet the requirements.
Selling the home: many seniors sell their home to fund their care expenses. This may be dependent on whether only one spouse would need senior living and the other would be staying in the home.
Please contact us at (916) 226-5300 if we can answer any of your questions, provide further information or if you would like to schedule a personalized tour.