We are driven to create communities where older adults choose how they live, team members are seen and appreciated, and everyone is inspired to embrace joy, purpose and connection.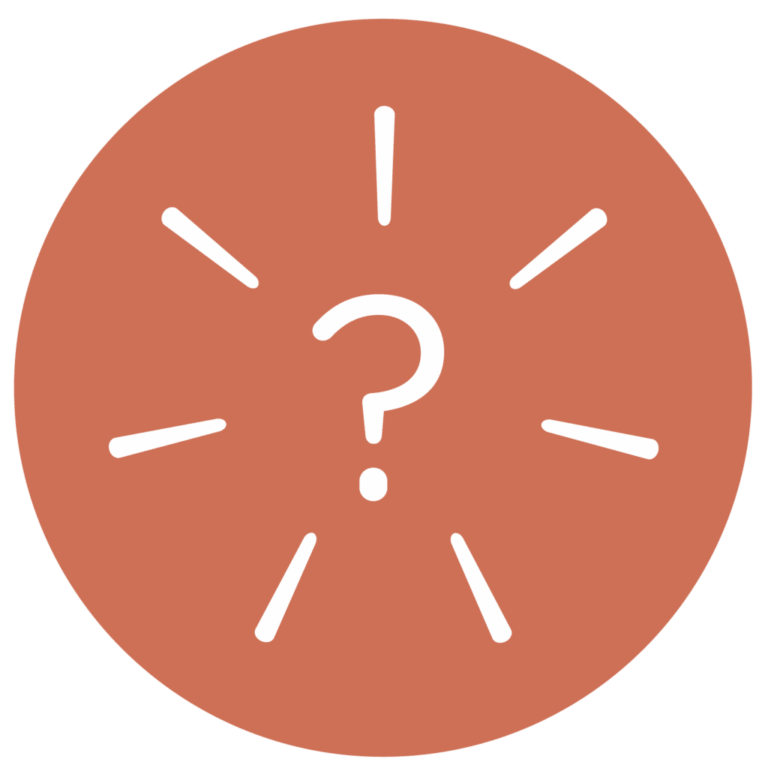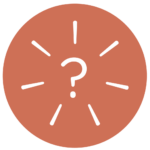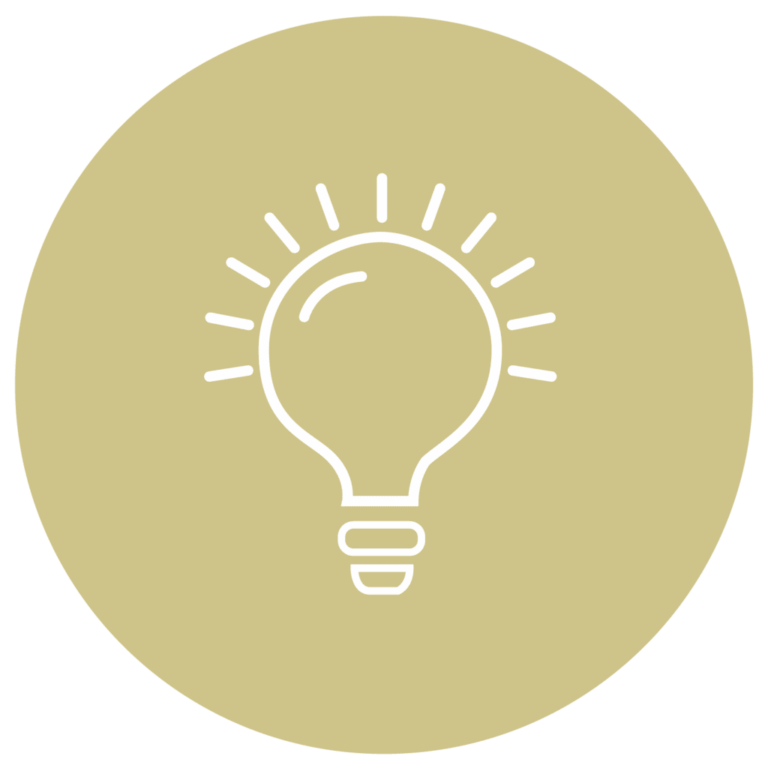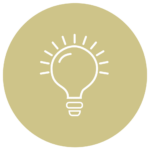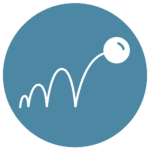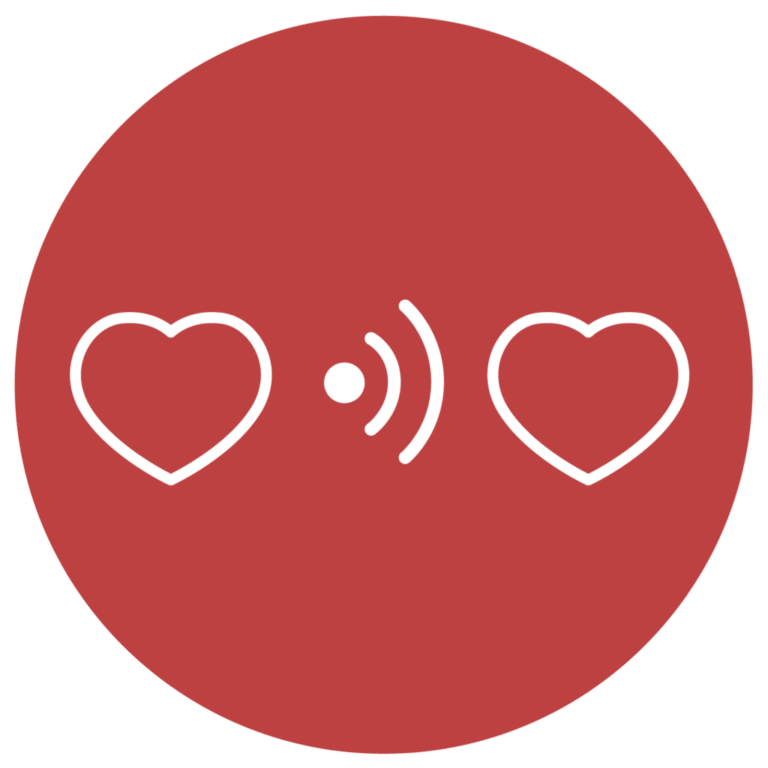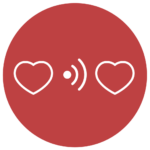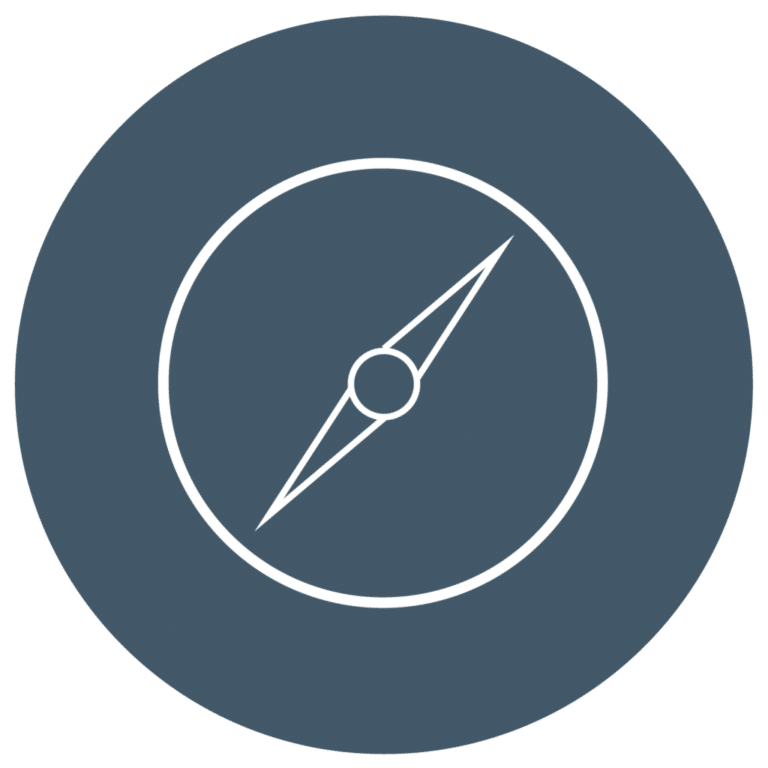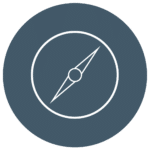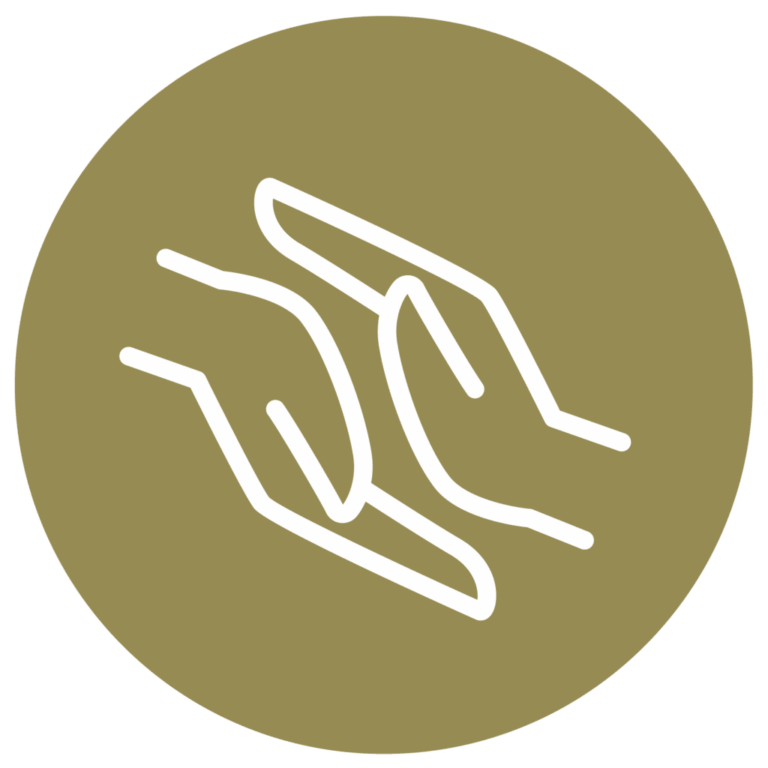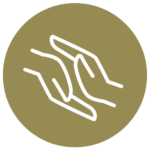 We value a hunger for learning and exploration. We embrace a growth mindset and commit to collaborate, share information, admit errors and seek feedback within a culture of safety and mutual respect.
We look for novel ideas in everything we do, make unexpected connections, and form innovative solutions which expand our perspective.
We live with grit, positivity and joy. We know mistakes happen, but what matters most is what happens next.
We start with a genuine, deep respect for individual autonomy. Empathy, active listening and honest communication are essential to human relationship. An attitude of "being with, not doing to…"
We proceed with intention and passion in everything we do. We focus attention on every detail, guided by our purpose and values when confronted with complex challenges for which there are no clear answers.
Our community thrives through every team member's and resident's engagement. We are accountable to each other every day. As Joaquin Miller wrote, "each gives to each, and like the star gets back its gift in tenfold pay."