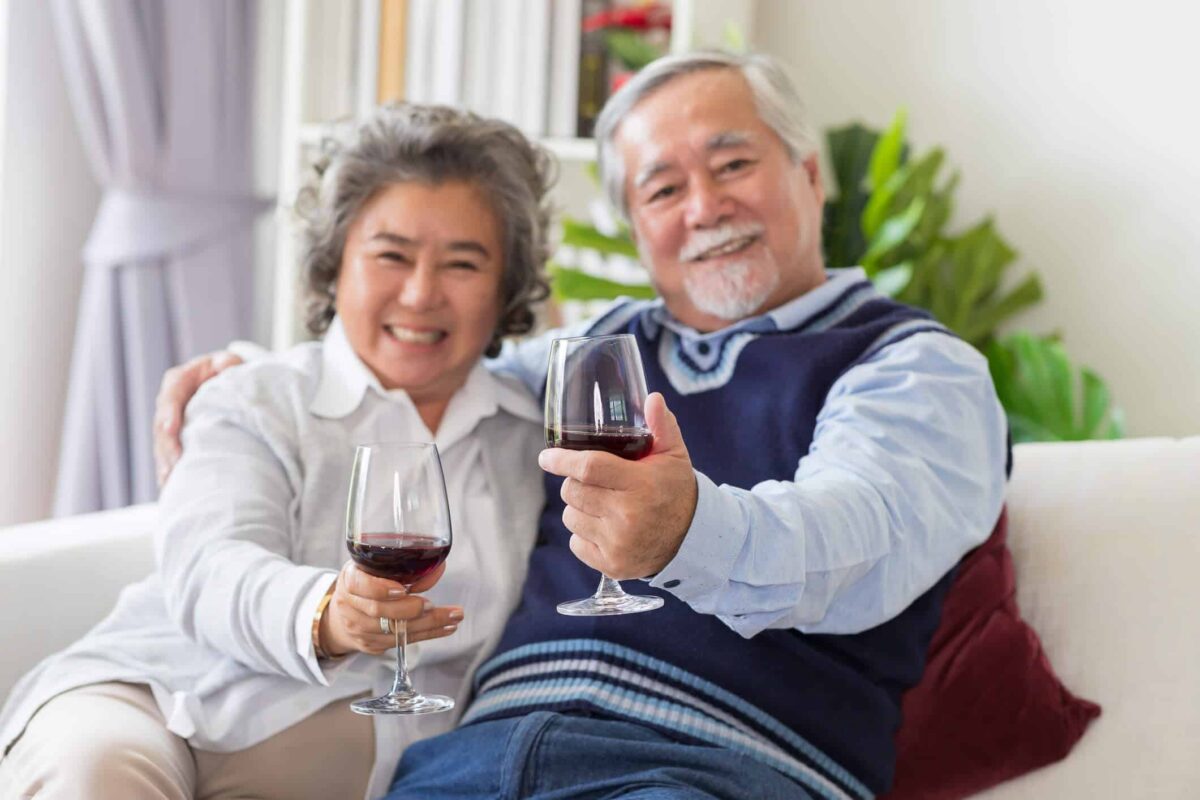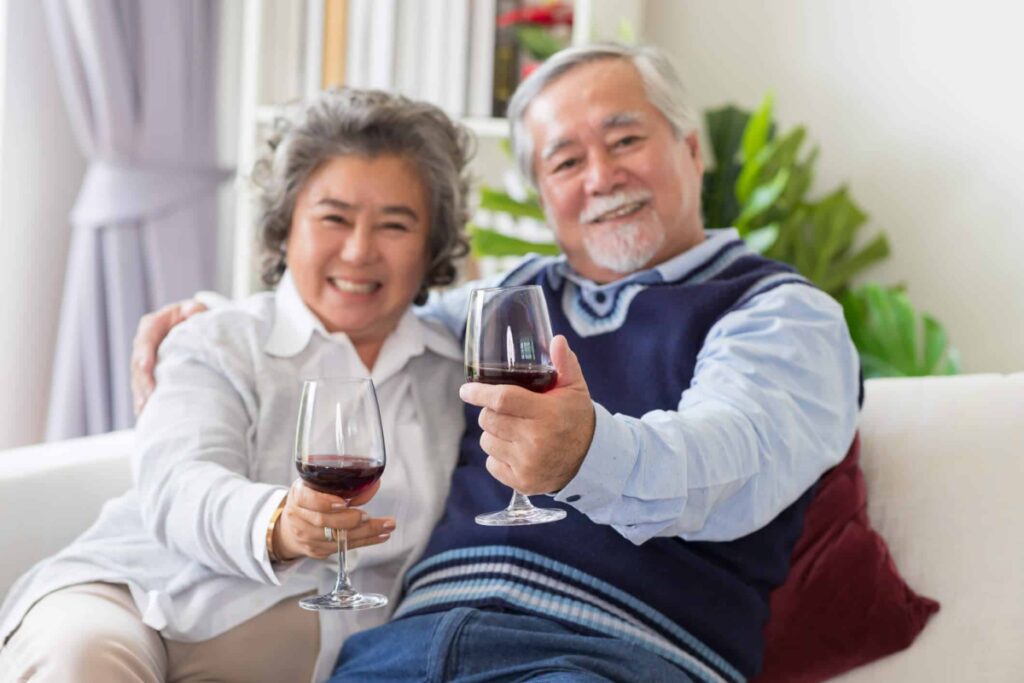 If you or a loved one is considering the advantages a senior living community can provide, you've likely learned about accessible residences, healthy dining and the opportunities to remain fit and active.
You may also have discovered that a community can represent a more cost-effective lifestyle when comparing the amenities and services offered to what it would cost to replicate at home.
Although these basic factors are needed, there is of course much more to life. When searching for the right senior living community, most are hoping to discover the features that provide a truly significant experience.
The Benefits of Senior Living at Bruceville Point
At Bruceville Point, our community is designed to go beyond the basics and exceed our residents' expectations.
1. Defining your home
Moving into an accessible residence that doesn't require renovating is a great benefit of a senior living community.
At Bruceville Point, your home will also be a lovely apartment that is spacious enough to bring a dinette set and sectional seating. Quality features such as stainless steel appliances, walk-in closets and a washer and dryer further provide the convenience and comforts of home.
2. Offering assistive services
If a helping hand is required with daily tasks, you'll find that benefit of senior living available in assisted living communities.
However, we redefine assisted living at Bruceville Point as a service, not a place. You'll remain in your independent living apartment while we discreetly bring the services to you. We're a licensed community, so health assessments and care plans are included and we manage the care team so your family can relinquish that responsibility.
3. Bringing the joy back to dining
Another benefit of senior living is the availability of nutritious meals so you or a loved one no longer needs to worry about shopping or preparing food.
But imagine eating well and looking forward to the experience. Your loved ones will choose from a chef-prepared menu and enjoy dining in one of our three venues – whether formal, casual fare or the Bistro to meet friends for a drink – it's all here at Bruceville Point.
4. Expanding the definition of remaining engaged
Families will discover a common benefit of senior living is the monthly calendar of events and activities.
But with our residents' input, we push past the ordinary at Bruceville Point. You'll have the chance to try your hand at beekeeping, paddleboarding, culinary lessons, drum circles, wine pong, Paws on the Patio – with chef prepared treats, guys night out and even a bikini car wash fundraiser.
5. Taking fitness to another level
Fitness classes are a great benefit of senior living. Your loved ones will have the opportunity to maintain and meet their wellness goals.
At Bruceville Point, however, we like to raise the bar. With our fitness center and fulltime Fitness Director, you can work on your flexibility and balance but you can also leave the gym. Try gardening or the bocce court and drop by for an educational class on nutrition or mindfulness.
6. Creating spaces to support your lifestyle
Benefits of senior living may include on-site walking paths or sitting areas so your loved ones can enjoy both the indoors and the beauty of nature.
However, we think you'll be inspired by the spaces at Bruceville Point. Imagine meeting friends or family on our outdoor patio or around the firepit. Meet up with fellow dog and cat lovers in the exercise area or spend time in the art studio or at our state-of-the-art theatre.
7. Living the YUSM philosophy
There are many benefits to discover at senior living, but we believe the highest qualities a community can provide is found in our philosophy of YUSM.
We support our residents to feel YOUTHFUL, to stay USEFUL, be SPONTANEOUS and remain MOBILE. Every amenity and service we provide is influenced by this philosophy.
At Bruceville Point, helping our residents live their highest quality of life is how we support them to reach beyond the ordinary and experience the fullness of their own experience. We hope you'll visit Bruceville Point, where you'll discover we're a different style of senior living – and it's all by design. Contact us to speak to an advisor, or schedule your tour of Bruceville Point today to experience senior living and our community for yourself.
Considering a move to a senior living community for yourself or a loved one? Download our free guide, Family Decision Toolkit: Your A–Z Guide To Choosing The Right Senior Living Community.