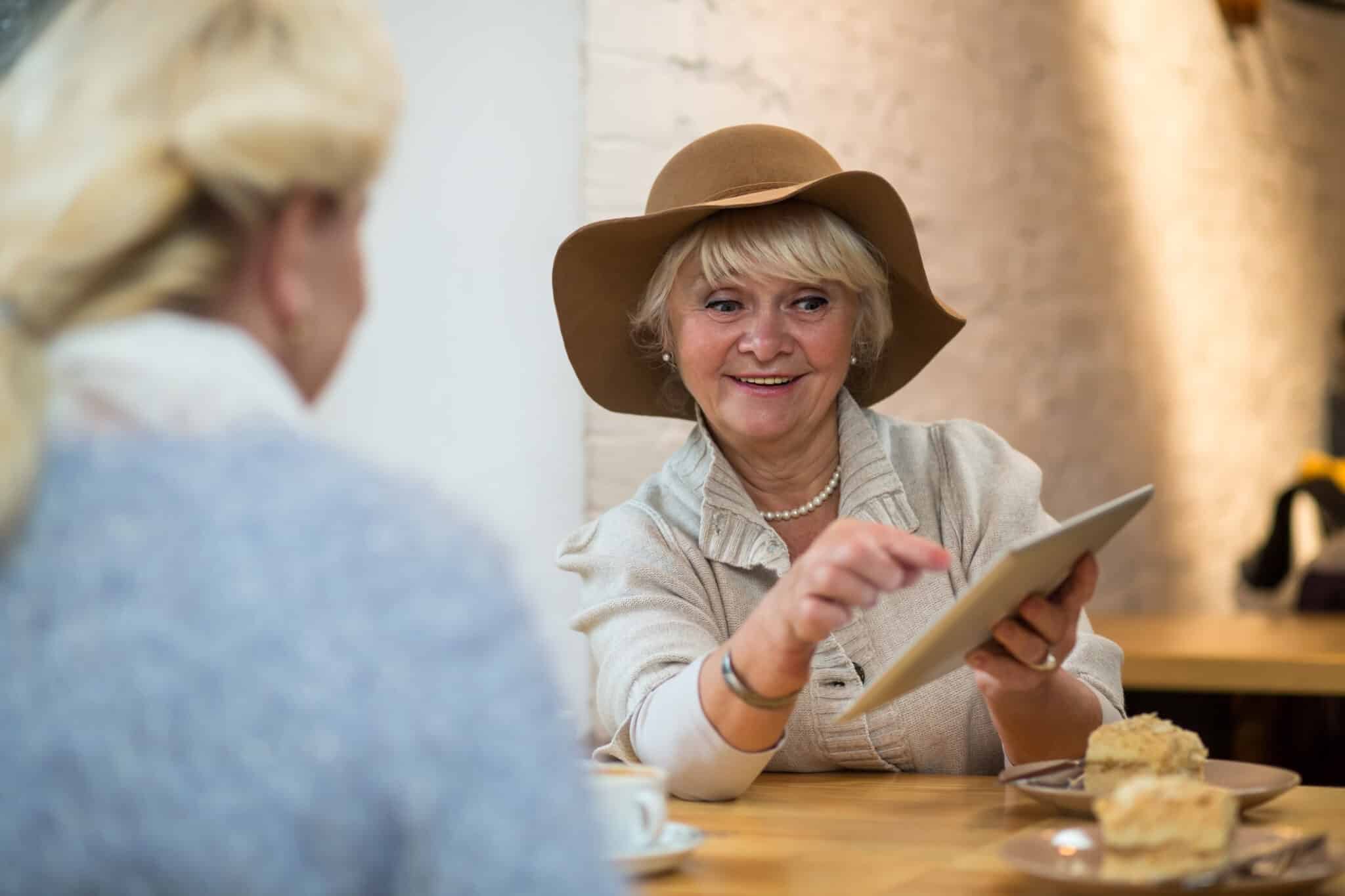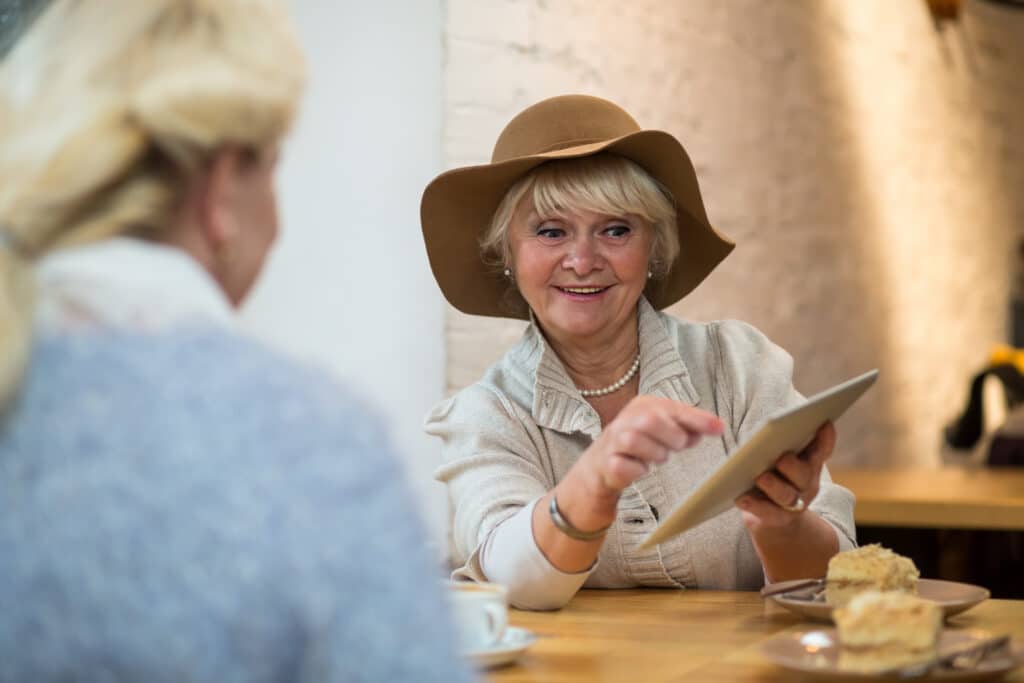 Could you use a helping hand with a few daily tasks but don't want to sacrifice your independence?
Is your loved one living with dementia and beginning to wander or struggle with sleeping, making it hard for the primary caregiver to get the rest needed?
Or are you ready to trade in the never-ending house maintenance for an easier life that also offers activities, social events and opportunities to make new friends?
Families might miss out on many opportunities to make life easier – or more fulfilled – because they don't know there is a senior living care option designed to meet their specific needs and preferences.
Senior Living Care Options
If you're unfamiliar with all of the possibilities of senior living, you may want to consider the following types and what they have to offer:
1. Independent living communities
Older adults who choose this senior living care option are often searching for an independent and maintenance-free lifestyle that provides activities as well as opportunities for social interaction.
These communities include a selection of private residences that are age-friendly. You'll discover a choice of floorplans, different locations in the community, as well as other design features. Residents can personalize their apartment to reflect their preferences and make it their own home.
They'll also have access to everything the community has to offer, including scheduled activities and social events, fitness centers or exercise classes, healthy and delicious dining and scheduled transportation.
2. Assisted living communities
If you or a loved one is beginning to need a little help with the tasks of daily living, an assisted living community could be the right senior living care option.
Trained staff assist residents with bathing safely, getting dressed or grooming, and help with managing their medications. Healthy dining programs are included as well as a monthly calendar of activities and social events. Fitness classes tailored to the needs and abilities of the residents are also available.
Assisted living is a great care option in senior living because it also provides support to remain independent and make your own decisions.
3. Memory care communities
For those who are living with Alzheimer's or another form of dementia, families may realize they are no longer able to provide the level of care needed as the disease continues to progress.
Care options in senior living can include either a stand-alone memory community or specialized services provided by staff. Designed with the needs of those with cognitive impairment in mind, therapies, programs and meals are all provided to meet the preferences and abilities of the residents.
Memory care staff are specially trained to interact and respond to help residents live their highest quality of life possible and to lessen frustration and anxiety.
4. Skilled nursing communities
Another senior living care option includes communities designed for those who aren't able to live alone and need around-the-clock attention and care.
These residents often have one or more chronic conditions that require care or they may be living with mobility issues that need continued assistance. As with the above senior living communities, healthy dining, activities and social events are available.
Next Steps When Choosing Care Options in Senior Living
If you or a loved one is considering senior living care options, it's helpful to begin with a clear understanding of the individual's needs and preferences to determine which type of community would be the right fit.
After learning more about the available senior living types, determine which level would provide the desired services and amenities for your loved one.
Call communities in your area and arrange to tour the properties first-hand so that your family can make the best decision.
Download our free "Staying Home vs. Senior Living" guide to help you make an informed decision.