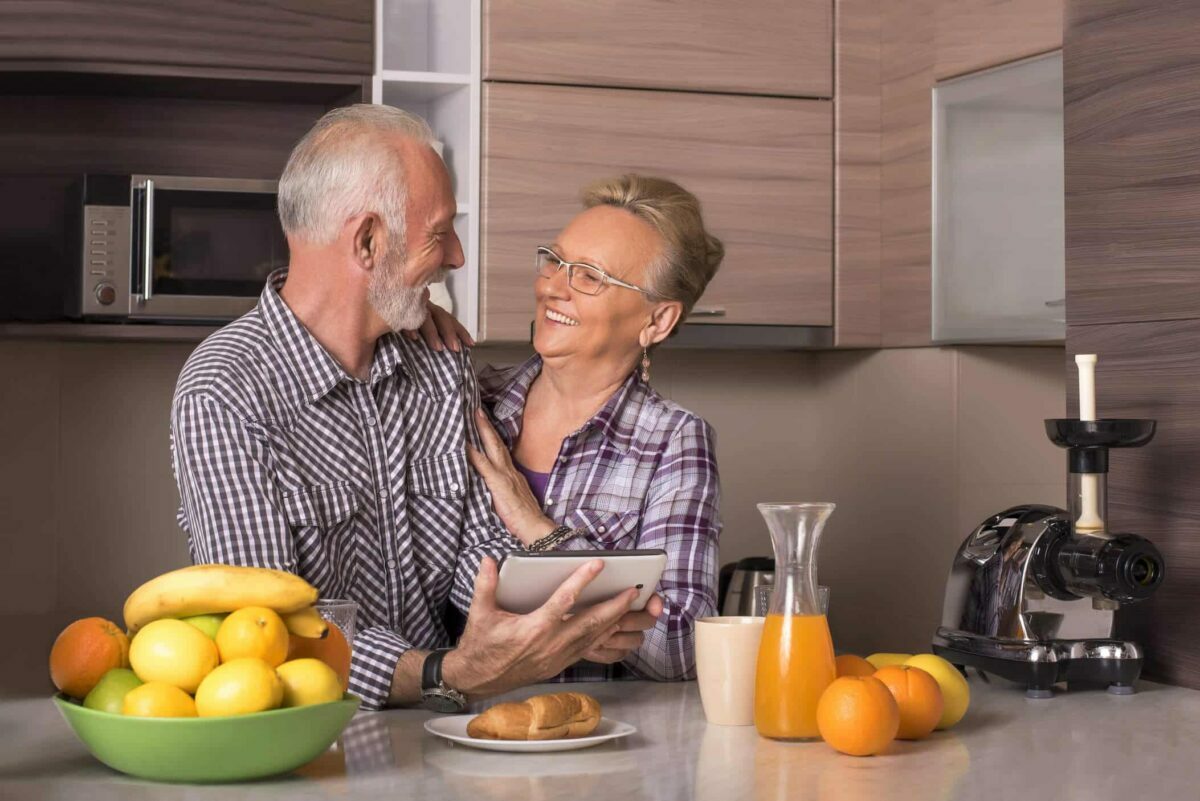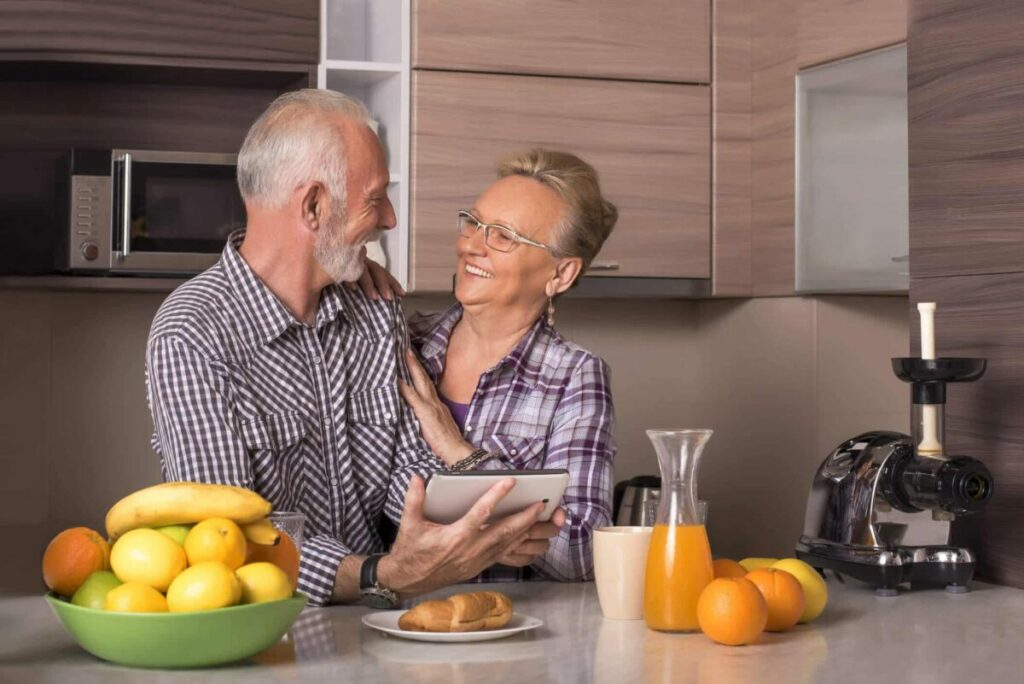 There are untold advantages when moving into a senior living community. An accessible home that doesn't require repairs or maintenance, opportunities to meet and make new friends, activities, social events and delicious dining are only a few of the benefits you'll discover.
But there is often a trade-off to achieve this lifestyle that can create a pause in making this decision. Even with all of the amazing services and amenities, many older adults don't believe they should have to sacrifice the quality and ambience of their home and neighborhood.
At Tenfold's Bruceville Point, we agree. That's why we designed our community to reflect that philosophy. We understand that most of our residents will be downsizing before they move. However, there is a distinction between paring down years of accumulated possessions and downsizing a life.
When we designed our community, we ensured our physical spaces would meet the needs of our residents. Our commitment was that there would be no need to sacrifice what was important to achieve an easier and fulfilling lifestyle.
Take a look at a few of our design features to catch a glimpse of what we mean:
Bruceville Point's senior living design features that support quality living
Spacious residences
We created spacious condominium-style apartments filled with natural light, for you to personalize and create your very own home. Entertaining family and friends for special occasions is easy at Bruceville Point. You'll discover a full-sized kitchen and enough space so you can bring your dining table and sectional.
You'll love the storage space and walk-in closet for your belongings. You'll also discover an individual climate-control system, weekly housekeeping, emergency response system, secure gated access, maintenance, utilities, full internet access and cable.
Floorplans that accommodate your lifestyle
You'll have your choice of a spacious studio, one or two bedroom, one or two bath apartment, with up to 1,184 square feet of living space. Some of our homes include a balcony or patio and provide enough room for couples to comfortably live. An added bonus? At Bruceville Point, we never charge a second person fee.
Imagine a kitchen where you can still enjoy a peninsula for eating or laying out a buffet for your guests. You might choose an apartment that includes a den for your home office or hobby area. You'll also discover oversized windows for natural light and views, as well as a washer and dryer.
Remaining at home even if you need a helping hand
While our residents enjoy their independent living apartments, we recognize that there might come a time when a little assistance is needed. Whether it's with personal care, help with activities or managing medications, we don't think our residents should have to move to an assisted living community because they need a helping hand.
That is why we deliver our full range of assisted living services discreetly to our residents in their homes so they can continue to maintain and enjoy their independent lifestyle. At Bruceville Point, you will receive the assistance you need from familiar staff while continuing to enjoy your friends without having to leave your community.
Community spaces that amaze
We show the same level of detail in our community spaces as we do in our apartments. At Bruceville Point, these are not after-thoughts but carefully designed to support the way our residents want to live.
We created the Bistro to serve as our all-day town hall. This is where residents often start their day with coffee or to catch up with friends and family with a glass of wine before dinner. We also included two additional full-service restaurants so our residents have three choices for dining – each providing a different atmosphere.
To help you meet your wellness goals, you'll discover a gym that includes group exercises and fitness classes so you can stay in shape while having fun with friends.
We also recognize the importance of social interaction and have provided several options. Our Club Room allows for catering if you'd like to host a private party and the adjacent patio is perfect if you decide to take the celebration outdoors. You'll also have access to our state-of-the-art theater and art studio if the creative mood strikes.
Enjoying the outdoors
At Bruceville Point you can easily take advantage of nature and the wonderful California weather. We've created spaces that are not only beautiful but invite you to spend time outside. You'll appreciate our outdoor living room with seating for both sun and shade lovers. Or you might enjoy sitting around the firepit, participating with the other residents on the bocce court or enjoying the BBQ grills available for you and your family to use.
But it doesn't stop there. If you're a gardener, you'll love the raised planters for growing your own herbs and vegetables or enjoy our cutting garden that features lavender and tea roses. And if you brought your furry friend, we've created a special space for them as well with an exercise area and adjacent seating that overlooks the courtyard.
Discover Life at Tenfold's Bruceville Point 
We created Bruceville Point to support our residents to live their best lives possible. Our community's design, residences, activities and amenities are all focused on helping to connect, engage and create an enriched life.
If you're searching for senior living that is different from the rest, we hope you will consider Tenfold's Bruceville Point. Contact us to speak to an advisor, or schedule your tour of Bruceville Point today to experience senior living and our community for yourself.
Considering a move to a senior living community for yourself or a loved one? Download our free guide, Family Decision Toolkit: Your A–Z Guide To Choosing The Right Senior Living Community.