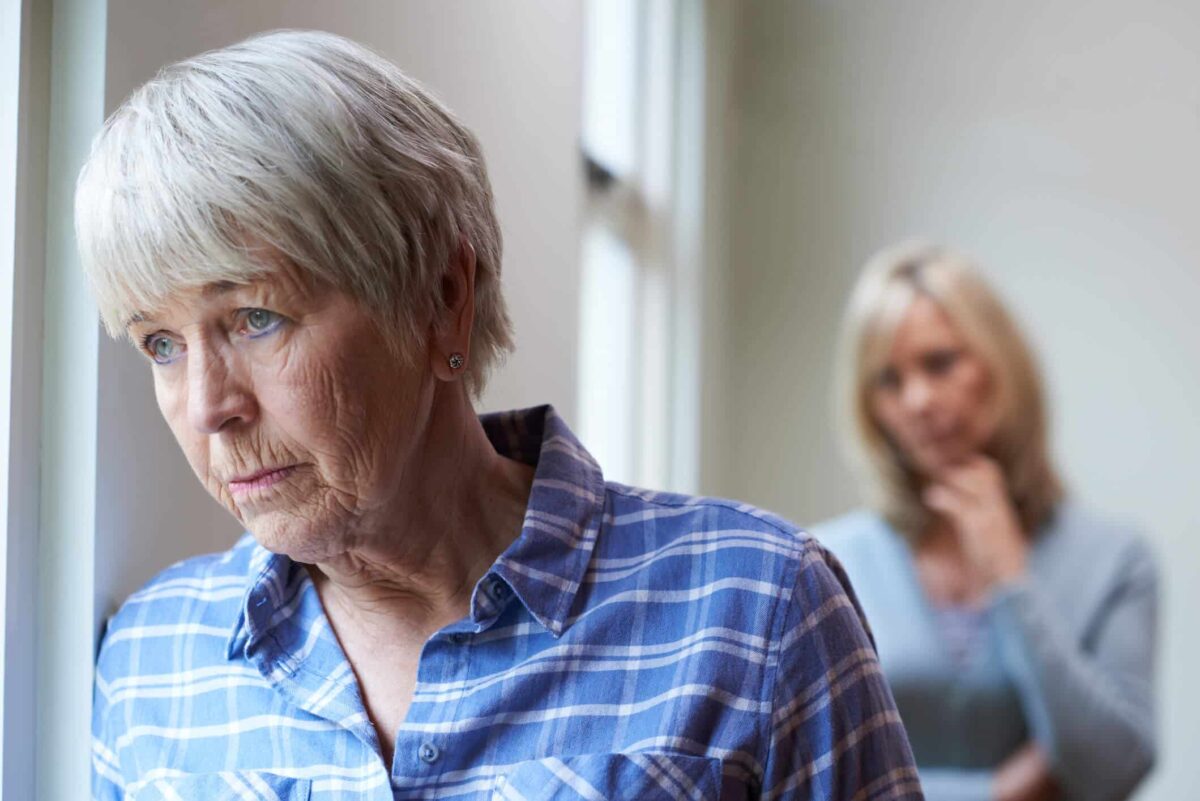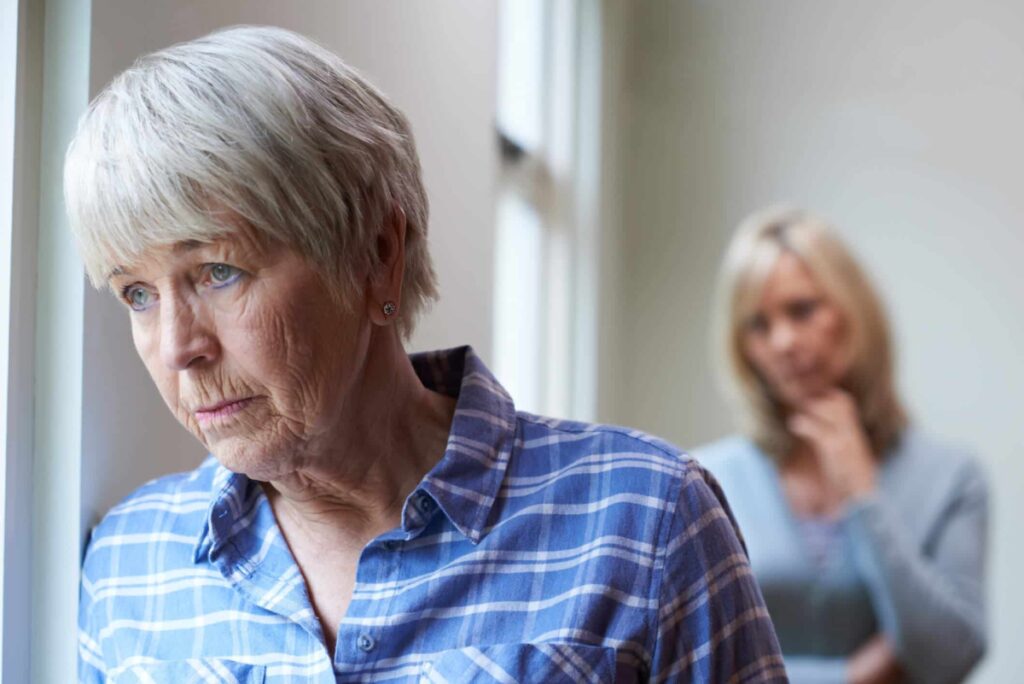 When is it time for memory care? Families often wait until their loved one's dementia has progressed, but the earlier that memory care is engaged – the higher the quality of life for both the individual and the primary caregiver.
Although families appreciate the many benefits a community offers, uncertainty over the right timing often results in a delayed decision. At Bruceville Point's Harbor Memory Care, we can help you determine the best choice for your loved one.
How to Know When It's Time for Memory Care
An individual receives the diagnosis of dementia, yet everyone in the family is impacted. Knowing when it's time for memory care can be a daunting task but there are significant advantages for being proactive.
Residents benefit greatly from the specialized care, activities and amenities a community provides. In fact, research has discovered that the symptoms of dementia may be delayed by interacting with others and participating in therapies and programs. Memory care can also help reduce stress, anxiety and depression.
Relieving the negative effect on the well-being of primary caregivers is another compelling reason for earlier memory care. Unless regular respite is provided, the heavy responsibility of care can be detrimental to their physical and emotional health.
Families will want to consider these important social and lifestyle benefits as well as the following indicators that can signal it may be time for memory care:
1. Increased safety concerns
Most homes are not designed for accessibility or to keep a loved one safe who is living with dementia. Improved security measures play a vital role as well as the availability of 24/7 attention. The risk of wandering or becoming lost can often trigger that it's time for memory care.
Bruceville Point's Harbor Memory Care: our community is designed to keep residents safe while promoting their independence and freedom of movement. We extend our efforts beyond safety, however, intentionally creating opportunities to support their highest level of engagement.
2. Increased needs with daily tasks
As a progressive disease, your loved one may become more anxious or unsettled while also requiring increased help with daily tasks such as bathing, dressing or eating. The caregiver can easily become overwhelmed with these continuing responsibilities, signaling it might be time for memory care.
Bruceville Point's Harbor Memory Care: our specially trained and compassionate staff are skilled with interacting and supporting our residents. Because there are only 20 apartments in our memory care community, our staff can deliver the highest level of both dementia care and daily assistance, reassuring the residents with familiarity and trust.
3. Loss of independence
Maintaining independence is still important to those living with dementia. These individuals have been left to make sense of a world that may at times seem unknown and perplexing. It is critical that each person is supported to understand that they matter and still have value.
Bruceville Point's Harbor Memory Care: our smaller numbers mean we can truly know our residents and help them navigate their world as independently as possible. We are also able to quickly respond. For example, if we notice anyone is beginning to withdraw, we can compassionately draw the person back into the community and re-engage.
4. Diminishing quality of life
Unique features contribute to a person's quality of life and the experience is just as individualized for someone living with dementia. Many families who care for their loved one at home discover it is difficult to provide stimulating activities or suitable social events. Both the individual and the caregiver may unintentionally become isolated – another sign it may be time for memory care.
Bruceville Point's Harbor Memory Care: we encourage our residents to take advantage of the many activities and adventures planned by our amazing team. The smaller number of residents allows us to provide more individual attention but also to plan off-site field trips and help them integrate with the larger community.
Discover Life at Tenfold's Bruceville Point 
We created Bruceville Point to support our residents to live their best life possible. Our community's design, residences, activities and amenities are all focused on assisting them to meet their lifestyle and wellness goals.
From the first moment you visit a Tenfold community, we believe you will immediately recognize what makes us different.
Discover the YUSM lifestyle
We believe the highest quality of life is created when our residents are supported to feel YOUTHFUL, stay USEFUL, be SPONTANEOUS and remain MOBILE. You'll see evidence every day in how our care, services and amenities are all influenced by the strong philosophy we created that we call YUSM.
If you're considering senior living for yourself or a family member, we're here to answer any of your questions and we invite you to download our complimentary guide, Just the Facts: Your Guide to Memory Care.
Please contact us if you'd like more information or to schedule a personalized tour.
We hope you'll visit Bruceville Point, where you'll discover we're a different style of senior living – and it's all by design.