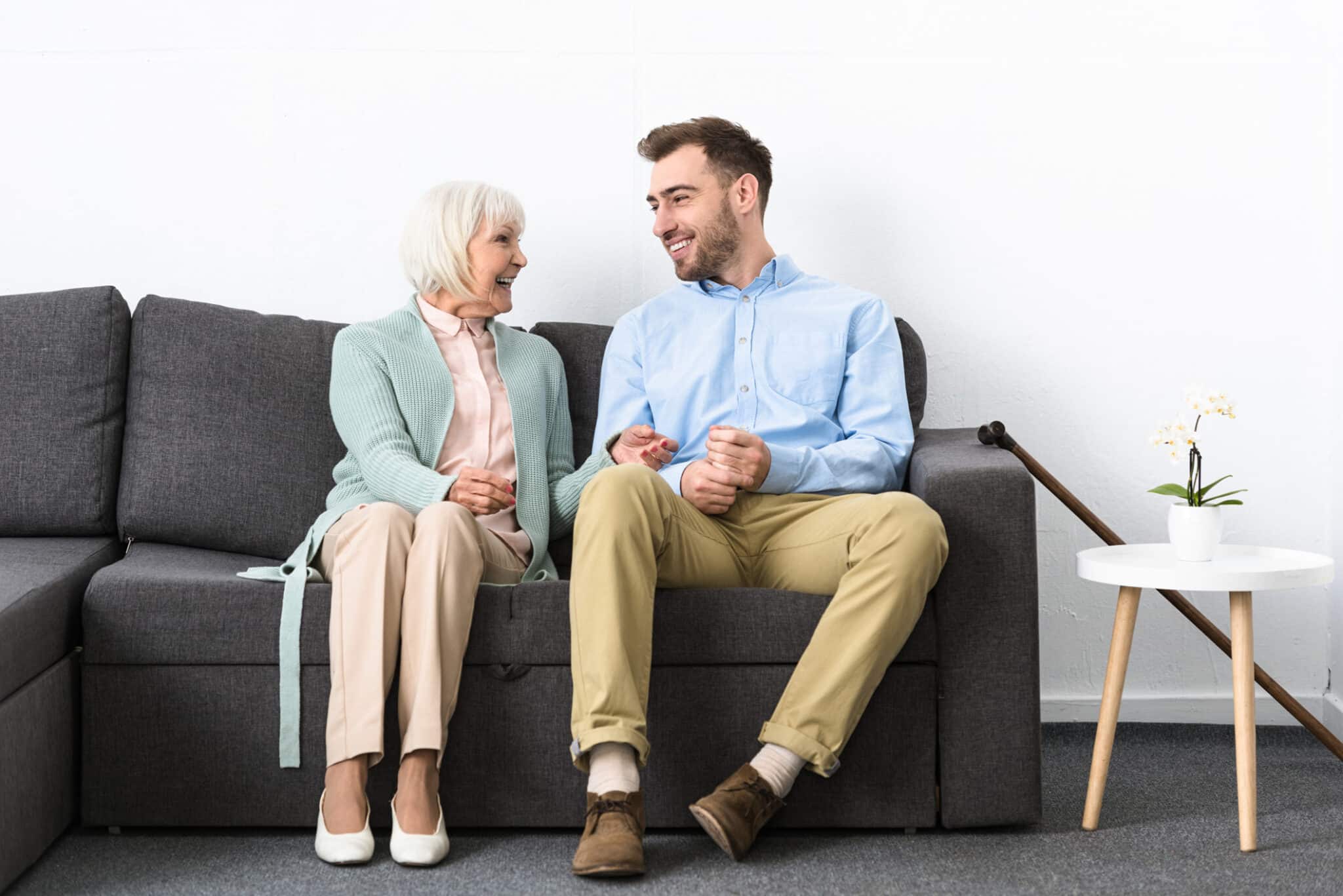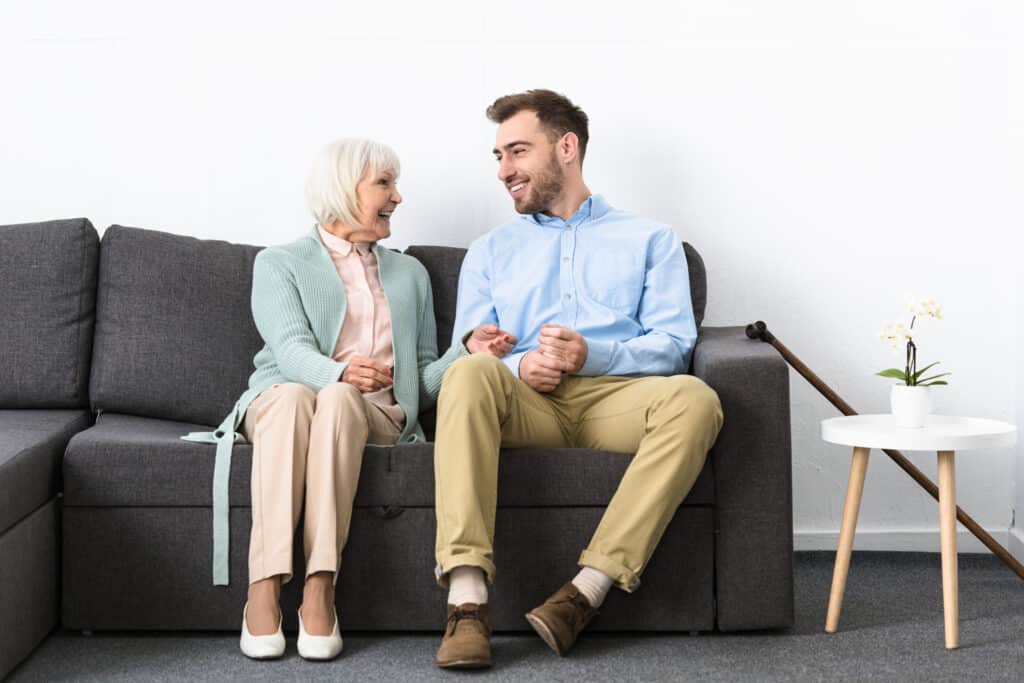 A more active lifestyle, a helping hand with daily tasks or finding compassionate care for a loved one living with dementia can all be central features in a search for senior living.
Improving the quality of life for yourself or a loved one may be the ultimate goal, but you might not be familiar with everything today's communities have to offer.
Scheduling an in-person or on-line tour can answer many questions and provide a clear view of daily life.
Touring senior living communities: what to look for
The following can help you become familiar with a community's features and guide your decision in finding the perfect fit:
1. Touring senior living: look for a welcoming community
When arriving for the tour, what is your first impression? Does the community appear welcoming to residents, families and visitors? Would your loved ones be proud to call this home?
Are the buildings and landscaping well maintained? Is the neighborhood warm and inviting? Are there walking trails or the conveniences of shopping or medical care nearby?
2. Touring senior living: look for a residence that will truly be home
Ask to see floorplans of the available residences. Consider preferences such as having a patio or deck, facing toward the morning sun or being located near the elevator.
You should be able to tour specific apartments so you can get an up-close idea of how much space you'll have and what type of furniture you could bring.
3. Touring senior living: look for a friendly and helpful staff
Arrive early to observe the interaction of staff with each other and the residents. Notice if they appear to be happy at work and present a welcoming and friendly face.
Ask if you can speak to a few staff members while touring the community to get a better idea of how they interact with family members.
4. Touring senior living: look for contented residents
Pay attention to the residents you encounter on your tour, in the common areas or while enjoying the amenities.
Arrange to share a meal or activity with the others, if possible. Ask the residents what attracted them to the community, what they like or if there are any challenges.
5. Touring senior living: look for activities of interest
It's important to meet your wellness goals and one of the keys is to remain engaged with others. A great advantage of senior living are the many opportunities provided for residents to stay active.
Ask to see the monthly calendar of possibilities and social events to ensure there are several selections of interest to choose from.
6. Touring senior living: look for a healthy dining program
Another key to successful aging is eating well. But while you need the right nutrition, you'll also want meals that are appealing and tasty.
Arrange to share a meal when touring a community so you can get a better idea of the menu selections, creations and dining atmosphere. Make sure your health and palate will be satisfied.
Touring senior living: questions to ask
You may find the following questions helpful to ask as well:
What is the ratio of staff-to-residents?
What type of training does the staff receive?
Is staff on-site around-the-clock?
Is there an in-house physician or registered nurse on staff?
Are there written care plans, if applicable, and how often are they reviewed?
What services are included in the care plan?
How will the community make new residents feel welcome?
How is the family encouraged to remain engaged with their loved one?
Are pets allowed?
Are there specific visiting hours or can residents have visitors at any time?
Download our free "Staying Home vs. Senior Living" guide to help you make an informed decision.