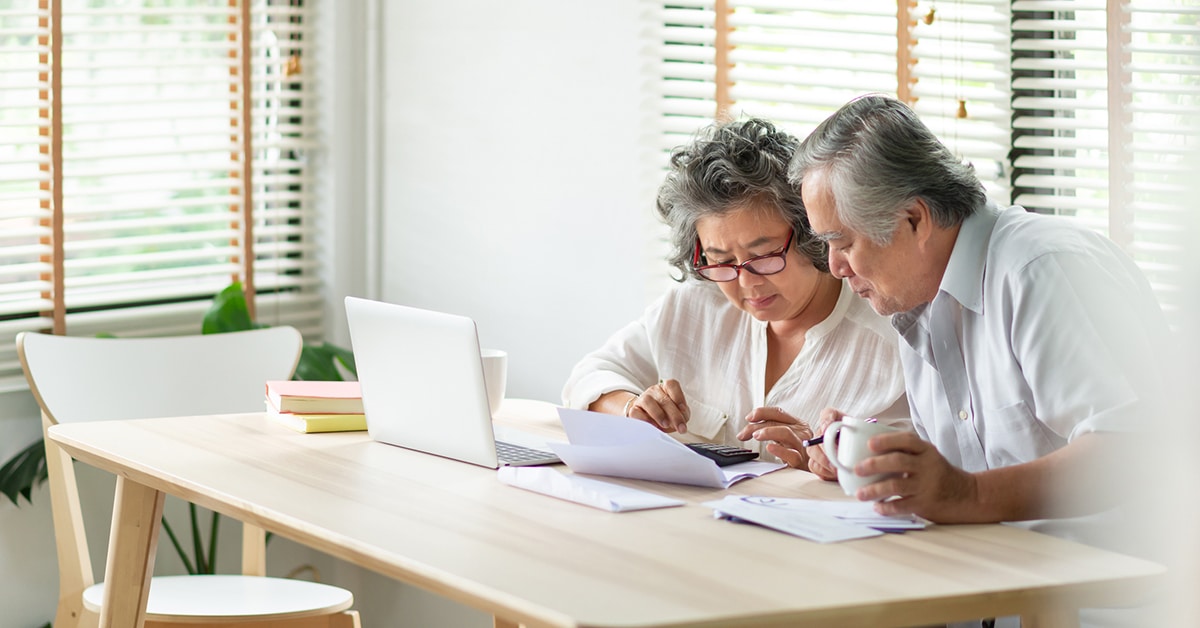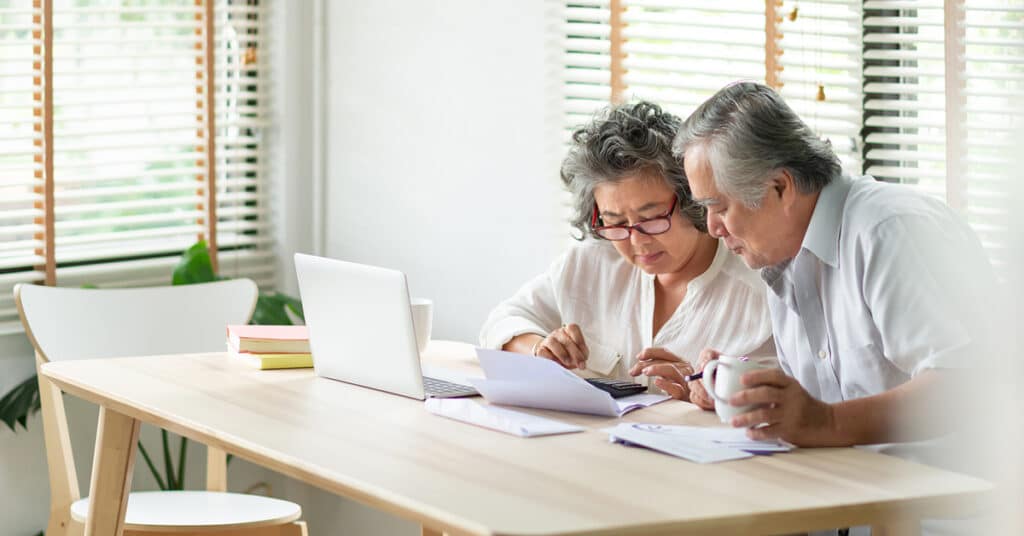 Are you or a loved one living at home and in need of a helping hand? Perhaps with dressing, managing medications or shopping and preparing healthy meals?
If so, you may be comparing the advantages of remaining at home versus life in an assisted living community.
Services that older adults may need
Individuals may have different needs but a few of the more common ones when we grow older often include:
Assistance with the daily tasks of living
Shopping and preparing meals
Managing medications
Housekeeping
Laundry
Transportation to appointments
Help with mobility
Assistance with fitness and activities
Companionship
The cost of assisted living vs. home care
When deciding which solution might be the best fit – staying at home or moving into an assisted living community – you'll also want to understand the costs.
Many families assume that remaining at home is always less expensive, but that can be a mistake.
When you consider everything that's included in the cost of assisted living with what the costs would be if living at home and paying for them separately, assisted living can actually be the more affordable option.
What is included in the costs of an assisted living community?
1. A private residence
Assisted living provides a personal residence with a choice of floorplans that can be personalized to make it home.
Owning a home doesn't eliminate the other expenses of insurance, maintenance, repairs, utilities – and any renovations required to make the home accessible and age-friendly.
2. Support to live an independent lifestyle
With an accessible home, community, and assistance, residents are able to live an independent and high quality of life.
Remaining at home may require depending on a spouse and adult children, especially in between the home or health care visits.
3. Assistance with personal care
Included in the cost of assisted living is the helping hand available for dressing, bathing, grooming and accompanying residents to meals or activities if needed.
Families will need to calculate the hourly rate of home or health care services and the number of hours that their loved ones will need if the decision is to stay at home.
4. Healthy dining
You'll find a wide variety of menu choices and the accommodations of special diets included in the cost of assisted living.
If you remain in your home, you'll not only need to figure in the cost of ingredients but the assistance that may be needed with shopping and preparing meals.
5. Activities and social events
One of the great benefits of assisted living is the monthly calendar of activities and social events to help residents remain engaged.
It can be more challenging to stay active while living at home – not only due to fewer possibilities but the transportation to participate. Families will want to find and fund opportunities, however, because it is so beneficial to health.
6. Fitness and exercise classes
Right outside a resident's door will either be a fitness center or classes to help remain in physical and mental shape – all included in the cost of assisted living.
When living at home, there may not be equipment and families will need to pay for access to a gym or other opportunities to remain fit.
7. Opportunities to meet and make new friends
Assisted living communities make it easy to meet the other residents and to begin forming friendships.
But living at home can increase the risk to physical and emotional health if an older adult becomes lonely or socially isolated. You may need to pay for companionship services or the cost of adult day programs.
8. Maintenance-free living
Residents love being able to leave the upkeep and repairs to someone else – all included in the monthly cost of assisted living.
If remaining at home is the choice, someone will need to continue managing the continual upkeep – and paying for often unexpected repairs.
9. Scheduled transportation
Assisted living provides transportation as part of their services to medical appointments, activities, shopping or entertainment.
If friends or family are not available to provide rides, arrangements for a home care worker to drive or another transportation alternative will need to be made.
10. Safety and security
Safety and security is a priority and an assisted living community provides personnel, alarm systems and other safety features.
You may need to make repairs or renovations to make the home safer if the choice is to remain there, as well as install alarms and personal alert systems.
Please contact us at (916) 226-5300 if we can answer any of your questions, provide further information or if you would like to schedule a personalized tour.