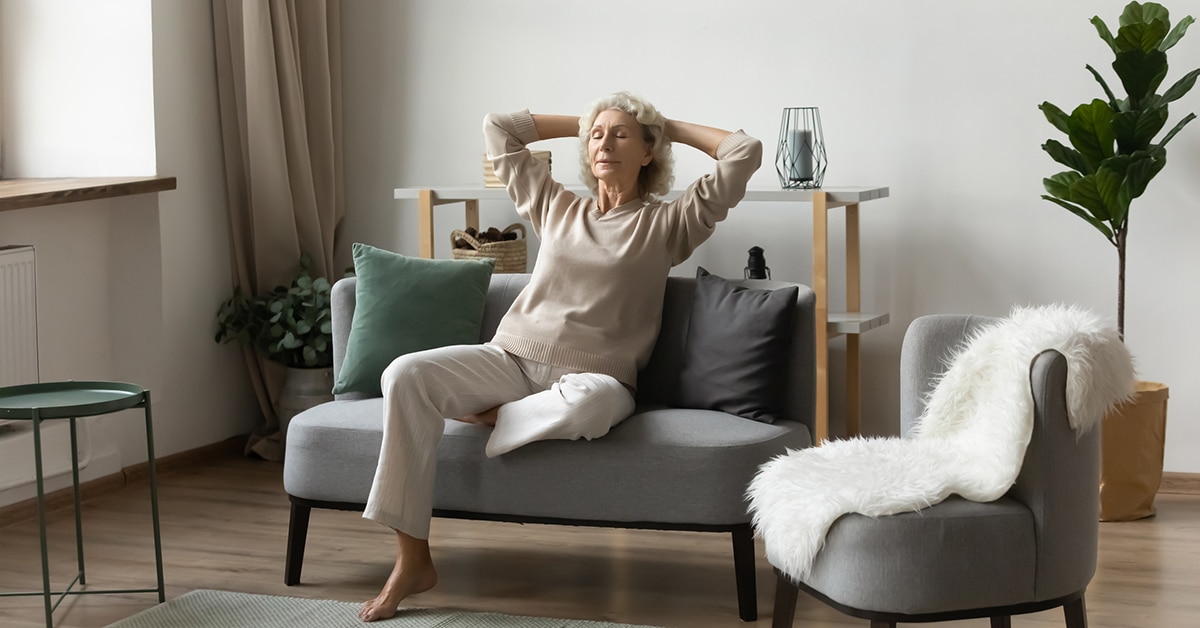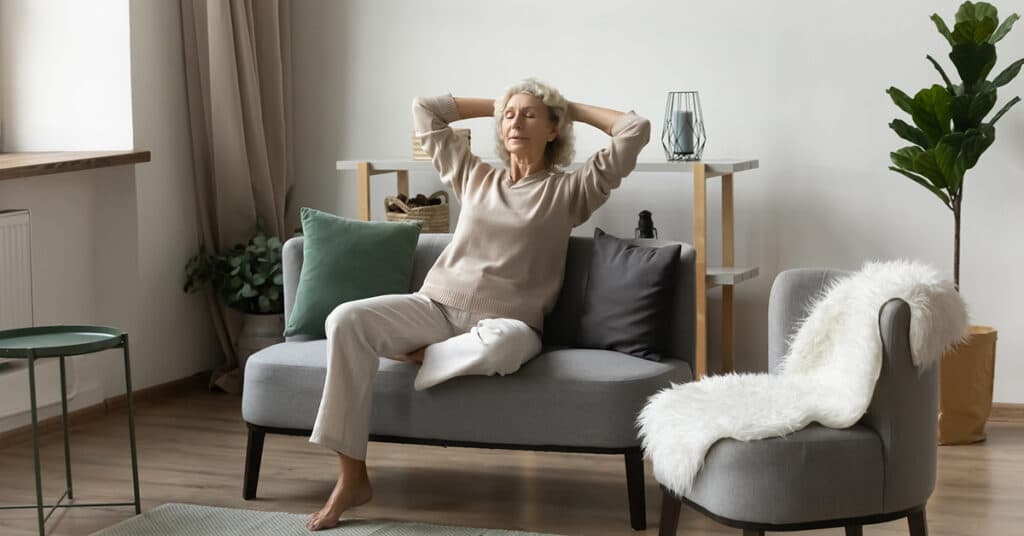 The day has finally arrived. You are free from many of life's responsibilities and no longer in need of a large family home to maintain. You're looking forward to all the activities and hobbies that were put on hold — and you've been considering how to create and live the senior living lifestyle you've always dreamed of.
It's an exciting time. While it can be different for each individual, the following are common elements that are often priorities for others:
Independent lifestyle
Maintenance-free living
A move-in ready and accessible home
Meeting your fitness and wellness goals
Help with tasks when needed
Meeting others with similar interests and creating new friendships
Opportunities to remain active and engage socially
Healthy dining but with lots of variety
Transportation options
Safe and secure living environment
Where to find the senior living lifestyle that's best for you 
Many older adults consider the different options available based on which can best support their desired lifestyle. Here are a few of the more popular choices:
Senior living lifestyle choice: remaining at home
Many older adults make the decision to stay in their existing homes. They enjoy the familiarity of the neighborhood and may have everything they need to age and live well.
If making this choice, remember to consider whether your home will need repairs or renovations to make it more accessible or if you will have the support needed to truly age well.
Senior living lifestyle choice: downsizing to move into another home
If you're living in a home that is too large for your needs and you no longer appreciate maintaining the empty rooms, it's also not uncommon to downsize and move into a smaller home.
It might be in the same neighborhood or in a patio community where you will have fewer homeowner responsibilities, but you will want to consider whether you'll have access to activities and social interaction, which greatly influences the quality of life.
Senior living lifestyle choice: choosing a senior living community
An option growing in popularity is to decide that you want the features, accessibility and all the amenities that support aging well – all located in one community. 
Today's senior living offers assistance, dining, fitness, activities and opportunities to make new friends. If you're looking for an easy and enriched lifestyle, this may be the best solution.
Tips to decide if a community's senior living lifestyle is right for you
1. Are you looking forward to your new adventure?
Do you look at the future as a time of excitement and exploration? Today's senior living communities are designed to support their residents to live their best lives possible and provide all the opportunities needed to start this new journey.
2. Are you focused on mobility and fitness?
One of the keys to a quality senior living lifestyle is to remain physically and cognitively fit, as well as to take steps to protect your mobility. Not maintaining your balance or muscle strength can put you on the sidelines. A senior living community is designed to support your fitness goals.
3. Do you enjoy activities and social events?
You know how important it is to stay active and socially connected. Many older adults choose senior living because they found themselves becoming isolated or lonely living at home. Communities take care of the planning and make sure there is something of interest to everyone.
4. Are you ready for a secure and maintenance-free lifestyle?
Living a maintenance-free life is actually one of the top reasons many residents move into a community. Feeling safe and secure is another priority for an enjoyable senior living lifestyle. It's reassuring to know that someone is always there if help is ever needed.
Download our free "Staying Home vs. Senior Living" guide to help you make an informed decision.