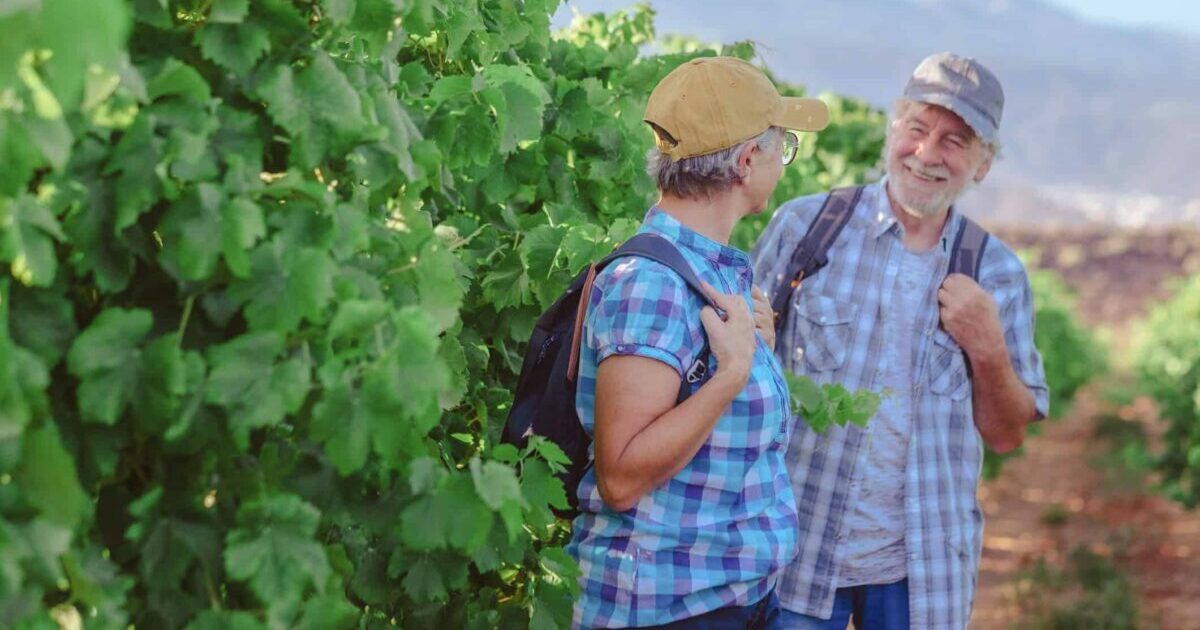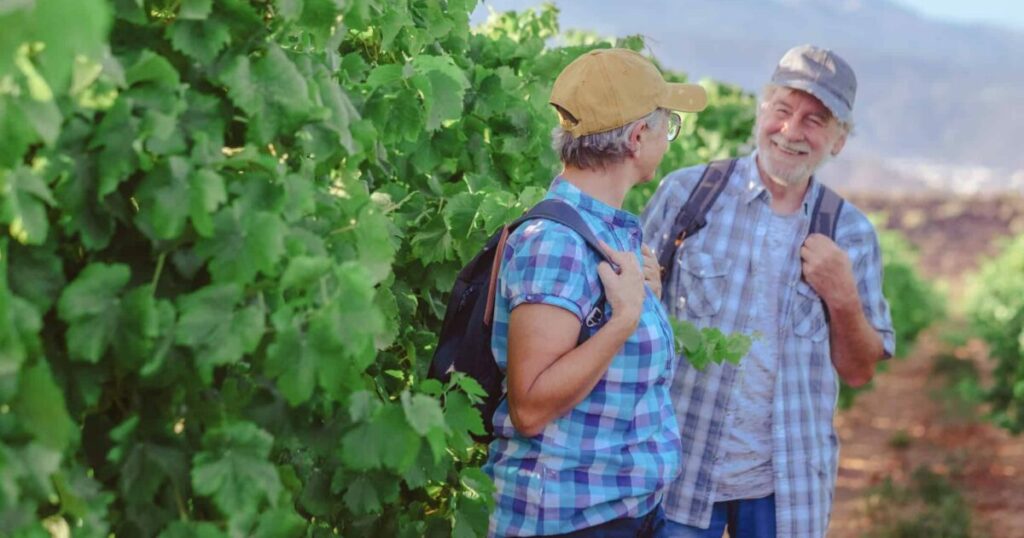 When contemplating whether an independent living community is the right choice to live in your retirement, the private apartments that can be personalized to illustrate individual style is typically high on the consideration list. So is the maintenance-free lifestyle or the convenience of on-site fitness classes.
The advantages of community life extend much further than that though. Healthy dining options, transportation and opportunities to meet new people and make friends are other benefits.
While maintaining physical and mental health also ranks high, their impact on quality of life may best be understood by factors made easier at an independent living community – remaining engaged, pursuing hobbies and tapping into passionate activities.
The Benefits of Rediscovering Passion in Life
Many people let go of favorite pastimes due to pressing demands, including work, raising a family or shouldering other responsibilities. But it can be beneficial to reconsider those possibilities again. Studies have shown that reigniting what you once felt passionate about can both lower your stress levels and make you feel happier. Along with regular exercise, passion can also contribute to maintaining a healthy brain.
Other advantages can include social benefits if your hobby involves group activities. And when feeling passionate about pursuits, it's easier to remain motivated and experience an increased sense of well-being.
Independent Living Communities: Support for Reigniting Your Passion
One of the easiest ways to spark a new passion or reignite an old one is through the support you'll receive if you make an independent living community your home. With a monthly calendar of possibilities available, you'll want to take a look at – or better yet try – an activity firsthand to discover how it might enrich your life.
Not all independent living communities are the same however, so you'll want to ask about the activities offered. Look especially for those of high interest or something a little out of the tried-and-true category that will stimulate your mind and body.
Pursue Your Hobbies at Bruceville Point Independent Living Community
If you're not familiar with a Tenfold independent living community, you may be surprised to discover how accommodating we can be when meeting the expectations of our residents.
Focusing on imagination and possibilities, we believe Bruceville Point provides the highest level of quality activities and support for unique passions. We're different from other communities. In fact, our uniqueness is by design – and it really shines in our Events and Adventures offerings:
1. Frequent trips that expand a resident's world
While other communities may provide the occasional bus trip off campus, at Bruceville Point we offer several opportunities to extend our residents' reach. Whether it's to enjoy a theater production, visit a museum or spend a day exploring a regional winery, our residents are supported to discover what's available outside of our active community.
2. Exploring new tastes
Another differentiation you'll discover at Bruceville Point is that our independent living community is designed to maximize choice – whether it's having the freedom of where to eat dinner or what activity to try. In fact, our residents have a clear voice in all of our adventures and expressing their passions.
3. Offering up to 20 fitness classes a week
The key to maintaining fitness is discovering a routine that will not only be effective but will help keep our residents motivated. Imagine the possibilities available at Bruceville Point. With up to 20 classes to try in a week, there's not much room for growing tired of the same routine. Instead, you'll be choosing between yoga, meditation or even a line dancing class to stay in shape.
4. Variety thrives at Bruceville Point
There's no boredom in our independent living community. We believe in intentionally focusing on different and interesting activities we can create next. With our residents' rediscovering their passions and our first-class team collaborating – it's no wonder that we come up with the unexpected. How about joining our beekeeping group or inviting your grandkids to take part in a pajama parade? Paddleboarding or participating in a drum circle? We also have wine pong and a guy's night out so you're sure to find something that piques your curiosity.
5. Spending time in our amazing outdoor spaces
Fresh air and a little sunshine can do wonders for both your physical and mental health. If you're an avid gardener or always wanted to be one, consider spending time in our raised gardens to grow your favorite vegetables or herbs – or take advantage of our cutting garden. Explore our gorgeous courtyard, bocce ball court, entertaining your family with outdoor dining or catching up with friends around the firepit.
Discover Life at Tenfold's Bruceville Point 
We created Bruceville Point to support our residents to live their best lives possible. Our community's design, residences, activities and amenities are all focused on helping to connect, engage and create an enriched life.
If you're searching for senior living that is different from the rest, we hope you will consider Tenfold's Bruceville Point. We invite you to download our complimentary guide Staying Home vs. Senior Living. Contact us to speak to an advisor, or schedule your tour of Bruceville Point today to experience senior living and our community for yourself.