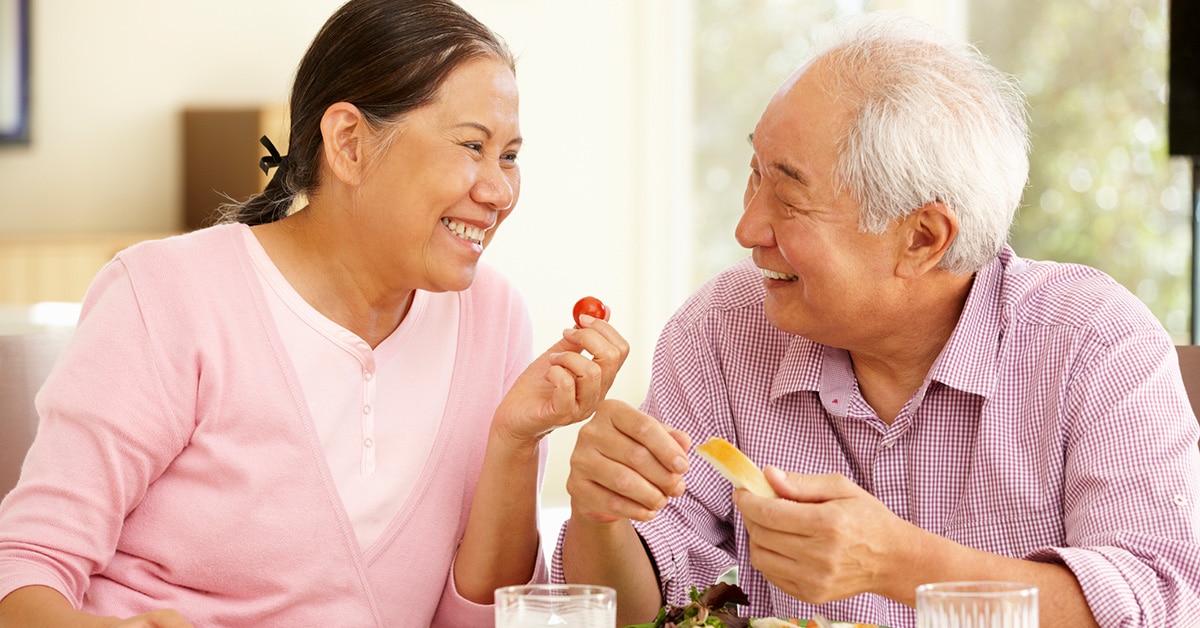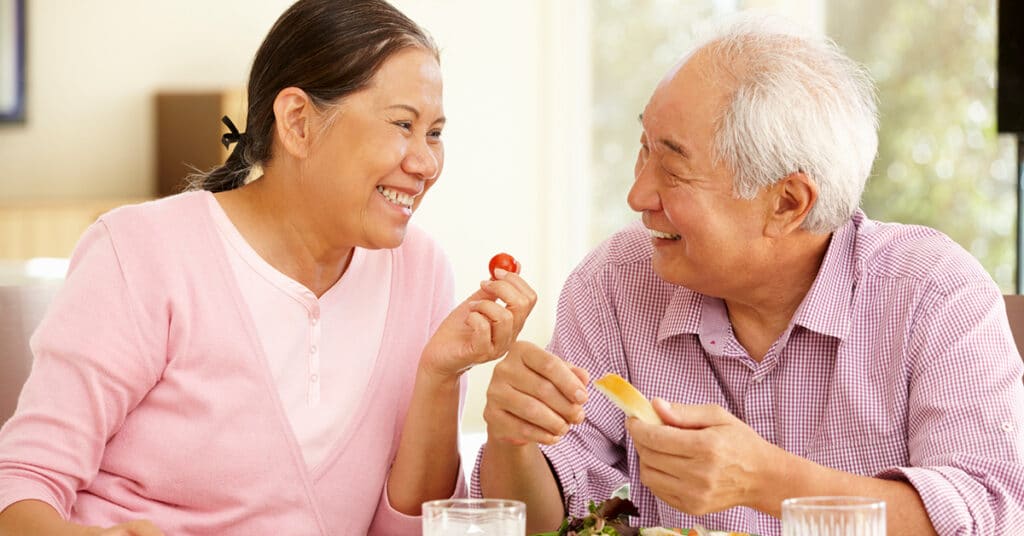 As we grow older, we begin to rediscover the joys of living. We may now have more time and opportunities to spend with family and friends and create a fulfilled and enriched life.
But there can also be a few challenges.
Household upkeep, yardwork and constantly looking for the right repair service to take care of home maintenance chores can be exhausting.
Or you might be searching for help with bathing safely, managing your medications or planning and preparing healthy meals.
Growing older can be an amazing time of life but discovering a helping hand can go far toward supporting you to live your highest quality of life.
Is senior living the right choice?
It's a question often asked. Many families consider whether remaining at home and bringing in additional services or moving into a senior living community would be the best choice.
Making this decision may seem daunting at first, especially if you're unfamiliar with all that a senior living community offers. But asking yourself the following questions and considering where you could live your most engaged life can guide you in the right direction:
1. Could I use help with a few daily tasks?
Are you finding basic daily tasks becoming more of a challenge and could you use a hand with laundry, getting dressed or bathing?
2. Does my home need repairs or renovations to become more age-friendly?
It's not uncommon to discover your house wasn't designed to support you to age-in-place. Repairs may be needed but can also be costly.
3. Am I able to be as active as I once was?
You may have enjoyed participating in activities but now find it more difficult to plan them or to find transportation if you're no longer driving.
4. Do I have opportunities to socialize and spend time with others?
Once you leave the work world, older adults often find it more difficult to meet others. You also may not have easy access to social events.
5. Am I still eating a healthy diet?
Planning and preparing healthy meals can also become more of a challenge. Many older adults find themselves skipping meals or substituting with snacks.
6. Am I no longer driving and feeling left out of activities?
Once you no longer drive, you may feel you're missing out on getting together with others. Unfortunately, the solution for many is to begin staying at home.
7. Am I feeling lonely or isolated from others?
Whether it's because you no longer drive or have lost friends or family members, you may find yourself alone more and without a strong support system.
8. Am I worried about my safety and security?
Your home may not be as safe as it once was or your neighborhood may have changed. Or you may be increasingly worried about falling or becoming injured at home alone and not having access to help.
The right senior living community can provide the answer
If you find yourself or your parents hesitant about moving into senior living, one of the more common reasons is because the comparison often made is between remaining in your home and moving somewhere that isn't home.
You won't need to choose between the two in today's senior living. You'll discover community life is designed to provide everything needed to create a genuine home — where you'll be welcomed every day.
You'll also find the answers to the above questions have been considered and you'll enjoy all the features needed to support you to live and age well:
Private residence
Assistance with daily tasks
Activities and social events
Opportunities to make friends
Healthy dining
Fitness opportunities
Scheduled transportation
Security and safety features
If you haven't yet, take a tour of a senior living community and discover all of the advantages waiting. You may realize that this new space feels exactly like the home you've always wanted.
Please contact us at (916) 602-3423 if we can answer any of your questions, provide further information or if you would like to schedule a personalized tour.
Take a deep-dive into the differences between home care and senior living – download our free "Staying Home vs. Senior Living" guide to help you make an informed decision.