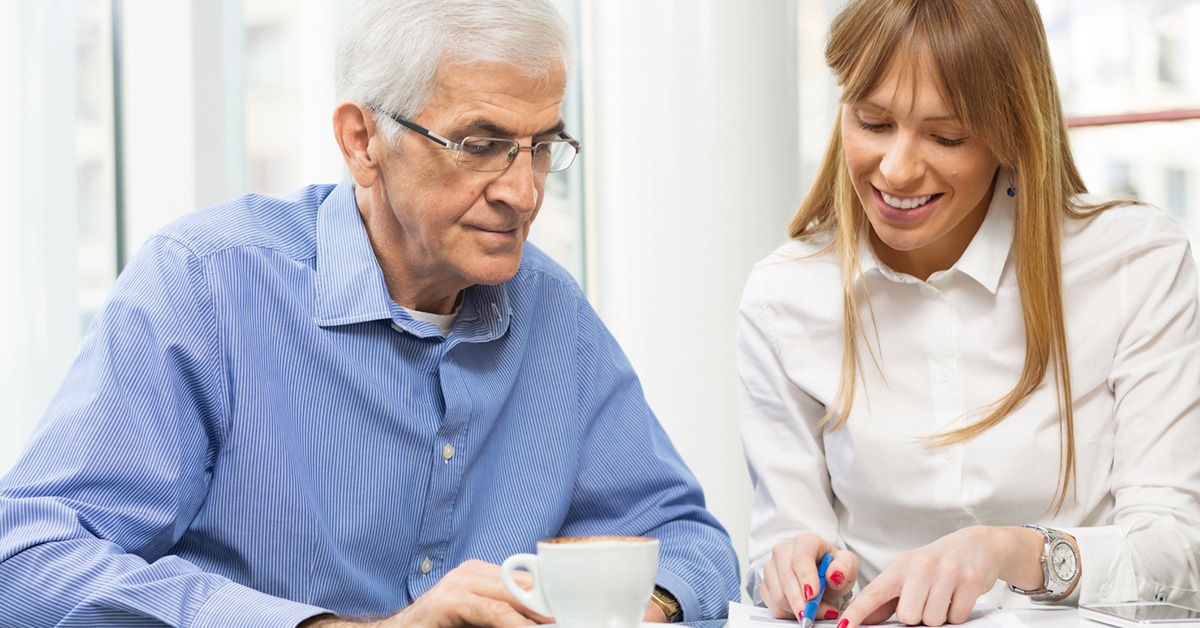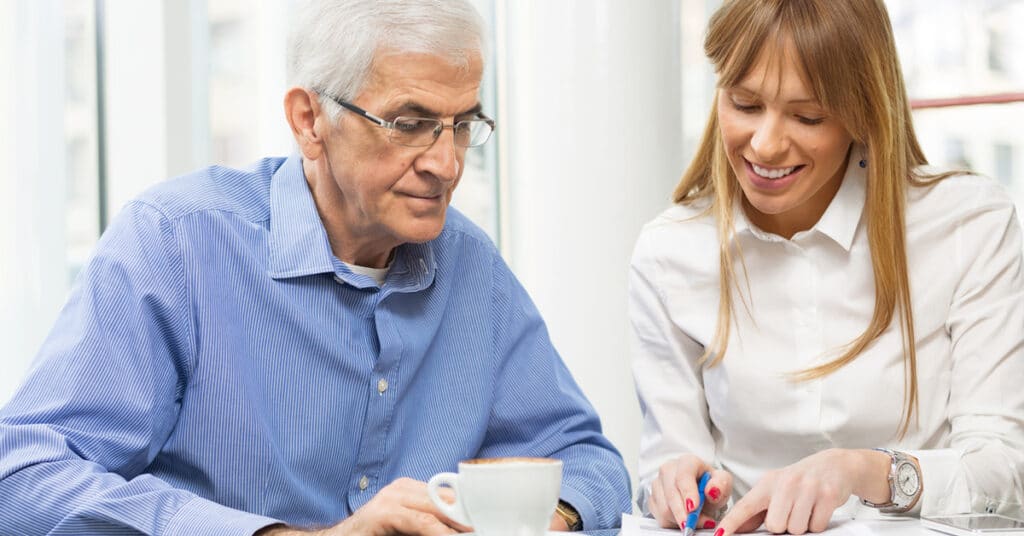 Quality of life is at the top of the list when it comes to what families want for their parents.
So it's not surprising that a senior living community is often considered the best option, especially when you explore all the benefits that today's communities offer, such as…
Accessible residence to personalize and make home
Assistance available to support continued independent living
Services and activities tailored to meet a resident's needs and preferences
Delicious dining options that will encourage your parents to eat healthy
Several opportunities to meet and make new friends
Exercises and games to keep both physically and mentally in shape
Social events and amenities to help your parents remain engaged
Scheduled transportation for those who no longer want to drive
Secure communities and safety features that provide peace of mind
Insurance for senior living
While there are several sources a family can tap to help fund senior living costs, one that is often overlooked – or misunderstood – is the use of insurance.
Two options are owning a long-term care policy and converting funds for senior living from a life insurance policy.
Life insurance
Life insurance generally falls within two categories:
1. Whole life: includes a death benefit and the opportunity for a growing cash value.
2. Term life: there is no cash value accumulated and a benefit is only paid if the policy owner dies within the specified term.
Option 1: using life insurance for senior living expenses
The following are a few ideas to consider:
1. Selling your life insurance policy to a third party. Families will want to verify the specifics of the policy and any tax implications, but two possibilities include:
Life Settlement: Selling the policy for its cash value and using the proceeds to help pay for long-term care. There may be an age restriction for both men and women to qualify and there won't be a death benefit available for the heirs.
Viatical Settlement: this option also provides money from selling the policy but is only allowed if the owner of the policy is terminally ill, typically having a life expectancy of two years or less.
2. Converting your life insurance policy into a long-term care benefit
Transferring ownership of a policy to a benefits administrator may help fund expenses. The administrator will make payments directly for senior living care, with the amount depending on the value of the policy.
There must be an immediate need for long term care to use this conversion. The money received is usually worth more than the cash surrender value but less than the face value of the policy.
3. Taking out a loan against the insurance policy. You may be able to set up a living benefit that allows you to receive a percentage of your death benefit to pay toward senior living.
This loan will accumulate interest and the amount will be subtracted before any payout to your beneficiaries if not previously repaid.
4. Funding a new policy that includes long-term care
A 1035 Exchange allows you to take the cash value from your current life insurance policy to directly purchase a long-term care policy, if qualified.
This option doesn't trigger any tax responsibilities that can occur from selling – if there has been a gain in value from the amount of premiums that were paid.
Option 2: using long-term care insurance for senior living
Your parents may have already purchased long-term care insurance that can be used for reimbursement of the cost of senior living. If not, this option is probably no longer available. Typically, individuals won't qualify for coverage if they already need care or are over the age of 75.
Unlike private health insurance or Medicare, long-term care insurance policies do pay for residential care and help with daily tasks. It's important to verify the specific conditions of the policy, but typically benefits will be paid if your parent is living with dementia or is unable to perform at least two of six activities of daily living, such as:
Bathing
Incontinence
Dressing
Eating
Toileting
Transferring
Please contact us at (916) 226-5300 if we can answer any of your questions, provide further information or if you would like to schedule a personalized tour.