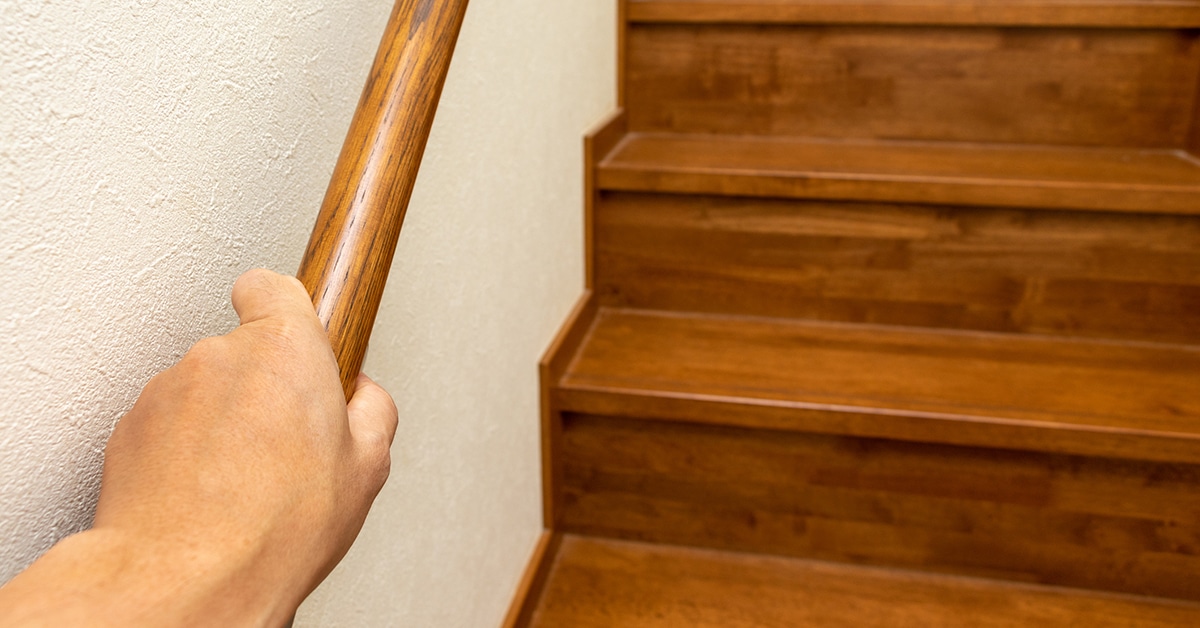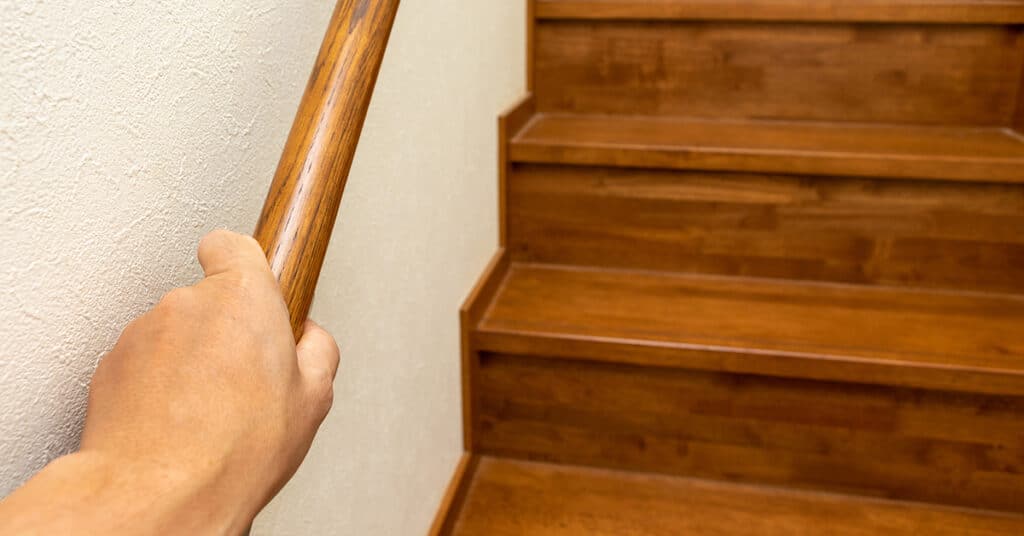 While the majority of people 65 and older say they want to stay in their home to grow older, commonly referred to as aging-in-place, over one-third revealed in a recent survey that their current home isn't equipped to accomplish that goal.
It might be that what people are actually saying is that they don't want:
To lose their privacy
To lose their independence
To no longer have a say about how they spend their days
To leave their home to move somewhere that isn't home
The good news? The advantages of aging in place can be achieved — if you have the right place, services and support.
Determining where best to age in place
It's important to realize that aging in place can occur wherever you choose. As long as it provides the opportunities for you to live your best life.
What might that look like?
A private residence that is truly your home
A home that is accessible and designed to be age-friendly
Assistance with daily tasks if needed
Access to fitness to maintain your physical and cognitive health
Opportunities to meet people and make new friends
Activities and social events
Transportation options if you're no longer driving
A safe and secure home and neighborhood
Does your existing home safely support aging in place?
1. Entry
Is there at least one zero-step entry into your home?
Are you protected from weather with a covered entryway?
Is there room for a ramp if needed?
2. Bathroom
Is there a bathroom on the main level?
Do you have a walk-in shower?
Are there grab bars in the shower and near the toilet?
3. Bedroom
Do you have a main floor bedroom so you can avoid stairs?
If not, is there a main floor room that can be converted into a bedroom?
4. Kitchen
Are major appliances within easy reach and do they include safety features? 
Are appliance handles reachable from a wheelchair or walker? 
Are cabinets within reach without use of a step ladder? 
5. Lighting
Do all areas have adequate lighting that eliminate shadows and dark corners?
Are light switches easily reached?
6. Stairs
Are stairs required to access laundry rooms, bedrooms or bathrooms?
Are handrails and lighting adequate?
Do you need to install an electric stair lift for safety?
7. Doors and Hallways
Can your hallways accommodate wheelchairs or walkers?
Are doors wide enough to accommodate any assistive equipment?
Do your doors use lever handles for easier access?
Source: AARP
Does your existing lifestyle support successfully aging in place?
Even if the physical structure of your home can accommodate aging, consider the availability of these essential features if you want to age in place well:
1. Is your neighborhood still a safe and comfortable place to live?
2. Do you have access to transportation options if you no longer drive?
3. Can you easily get to a gym or fitness classes tailored for older adults?
4. Is it more difficult to plan, shop and prepare healthy meals?
5. Do you still have opportunities to meet new people and make friends?
6. Are you able to attend activities and social events you enjoy?
7. Are you beginning to feel lonelier or becoming socially isolated?
8. Is home maintenance and upkeep becoming more difficult?
Aging in place when home is in a senior living community
If you're beginning to wonder whether your existing home is the best environment for aging in place, you may want to consider the advantages of senior living.
Not only will you be living in your own home, but you'll know the choices will all be yours to make — essential to achieving your highest quality of life. You'll also enjoy:
Assistance when needed
A healthy dining program
Fitness centers or classes
Opportunities to make new friends
Engaging activities and social events
Scheduled transportation
A safe and secure environment
Download our free "Staying Home vs. Senior Living" guide to help you make an informed decision.