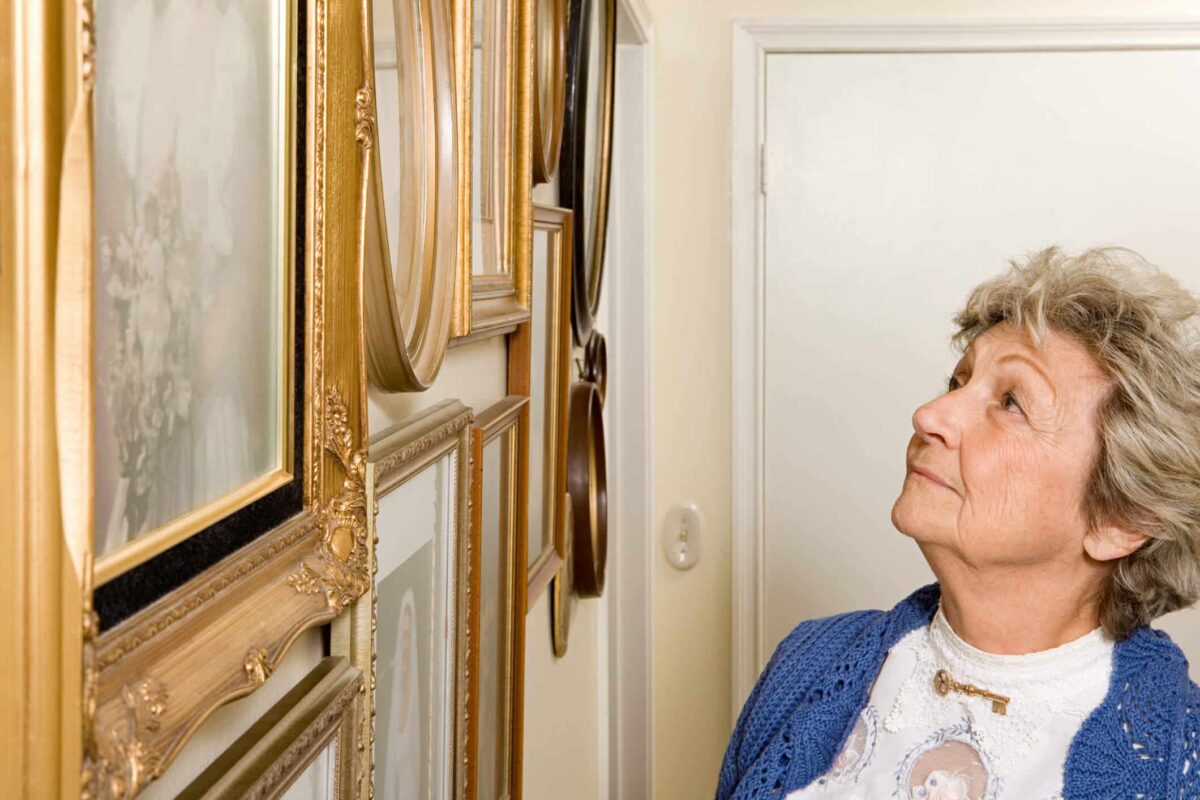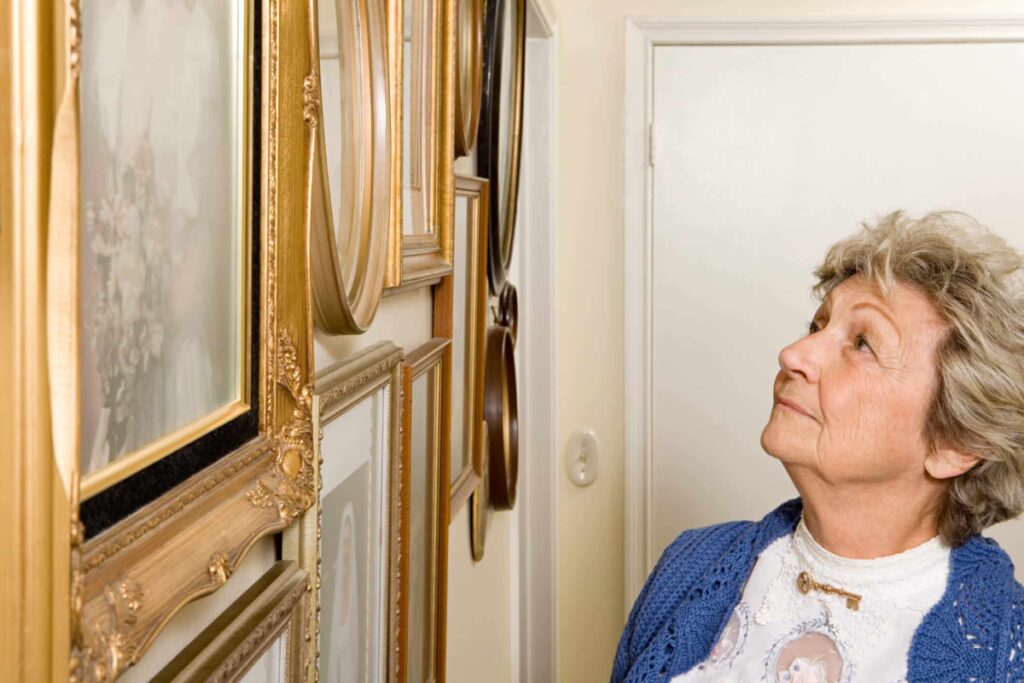 The effect of dementia can be different for each family but one of the mistaken assumptions from receiving this life-changing diagnosis is that quality of life can no longer be accomplished.
That's why it is essential to discover the right care environment. While living at home is a choice for many individuals in the early stages, remaining engaged and connected with others can become more difficult.
Those who choose to live in a memory care community are often able to achieve a higher level of enrichment and purpose – discovering a meaningful life while possibly delaying the symptoms of dementia.
What is a memory care community?
Each memory care community can be unique in how services are delivered but the following are a few common features:
Private and accessible residences: designed to promote privacy, familiarity and comfort for memory care residents.
Daily personal assistance: trained staff are available to assist the residents daily with dressing, grooming or other tasks.
Promotion of safety and freedom: memory care residents are supported to navigate the community safely while enjoying freedom of movement.
Therapy programs: music, art, pet or other reminiscent therapy programs tailored to the individual are often available.
Opportunities for social interaction: it's essential to not isolate memory care residents. Communities provide daily opportunities to engage with others.
How a memory care community can enrich the life of your loved one
While safety features and healthy dining are important, daily life must also offer rich opportunities, choices, experiences and stimulating activities. Look for communities who push back against assumptions and open up the possibilities for memory care residents to live their most meaningful lives.
At Bruceville Point's Harbor Memory Care, we understand how withdrawal or self-isolation can contribute to the declining health of the individual living with dementia. This is why we place our focus on supporting our residents to remain connected – with others, activities and the larger world around them.
Take a look at the ways we help enrich the lives of our memory care residents:
1. Engagement is key
Harbor Memory Care's programs are based on research that engagement with others as well as participating in stimulating activities can actually slow the development of dementia symptoms.
Our memory care residents are encouraged to connect with fellow community members, interact with the staff, participate in social events, activities and dining, all of which help boost their feelings of belonging.
2. Joining in the larger community
While there are stand-alone memory care communities, we believe our residents also benefit from integrating with the amenities and residents in the larger Bruceville Point community. Expanding an often-shrinking world can greatly influence quality of life when living with dementia.
Instead of isolating our memory care residents, we offer opportunities that encourage them to join with the others in the main dining venues and fitness center a few days a week or to participate in community-wide activities.
3. Prioritizing respect and independence
We don't restrict or eliminate any possibilities for our memory care residents. In fact, we don't focus on what can't be done and instead turn our attention to how we can make it possible.
At Harbor Memory Care, we support our residents to maintain as much independence as possible. Even if an activity becomes more difficult, our trained staff understands that having the option of a variety of choices and personal experiences can still be exciting and stimulating.
4. Providing experiences beyond safety
It is true that security is an important safeguard for those living with dementia. We take safety seriously and for example provide secured garden areas to allow our memory care residents to move freely between the indoors and out. But at Harbor Memory Care, we also believe more is required to add value to life.
We know how essential quality experiences can be. Your loved one will have the opportunity to take off-site trips to an enjoyable outing or choose from a full selection of activities to find something of interest. Engaging with other residents in physical fitness or while dining are also moments that can provide great joy and meaning in life.
5. Embracing that smaller can be better
We believe one of the reasons we are able to offer our residents the highest quality of life and opportunities for engagement is because we intentionally limit the number of memory care apartments in our community to 20.
This allows us to spend quality time with each memory care resident, safely take everyone on field trips and quickly notice if behavior is changing or someone is beginning to withdraw. At Harbor Memory Care, our residents benefit from personalized care because that is truly what we offer.
Discover Life at Tenfold's Bruceville Point 
We created Bruceville Point to support our residents to live their best life possible. Our community's design, residences, activities and amenities are all focused on assisting them to meet their lifestyle and wellness goals.
From the first moment you visit a Tenfold community, we believe you will immediately recognize what makes us different.
Discover the YUSM lifestyle
We believe the highest quality of life is created when our residents are supported to feel YOUTHFUL, stay USEFUL, be SPONTANEOUS and remain MOBILE. You'll see evidence every day in how our care, services and amenities are all influenced by the strong philosophy we created that we call YUSM.
If you're considering senior living for yourself or a family member, we're here to answer any of your questions and we invite you to download our complimentary guide, Just the Facts: Your Guide to Memory Care.
Please contact us if you'd like more information or to schedule a personalized tour.
We hope you'll visit Bruceville Point, where you'll discover we're a different style of senior living – and it's all by design.