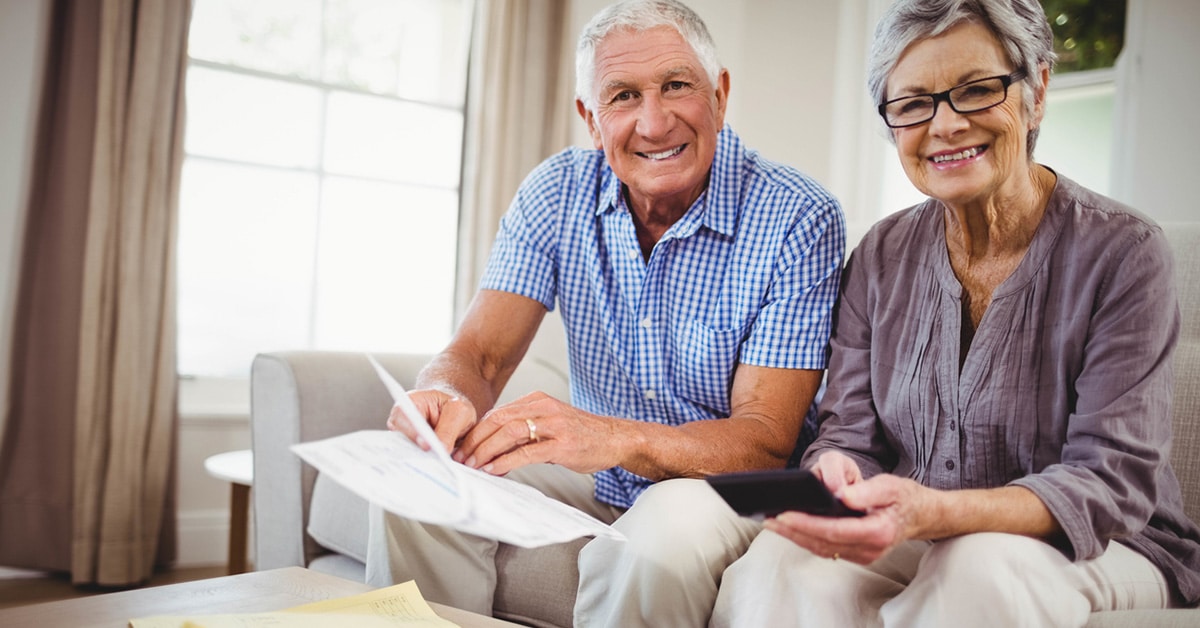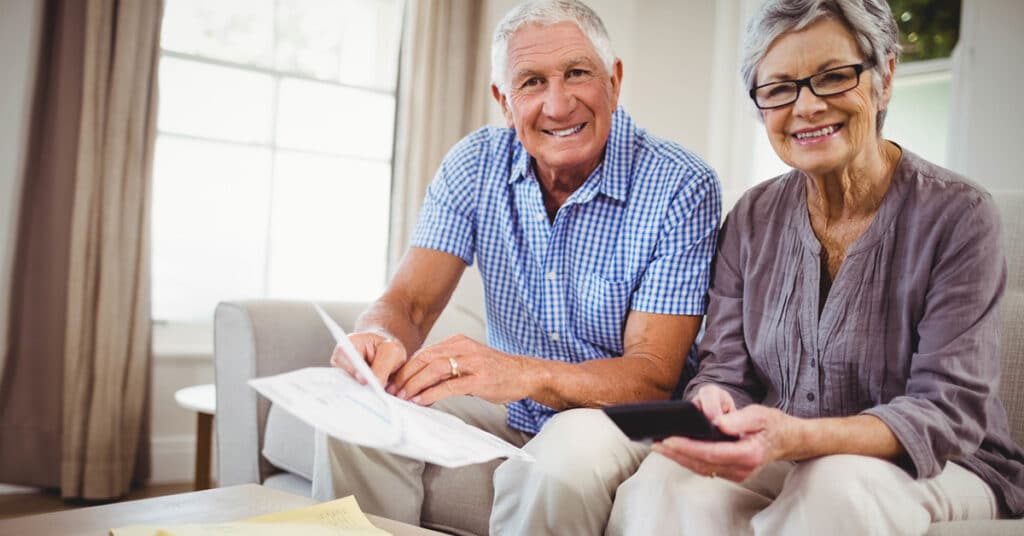 At Tenfold, we believe in creating communities that let you maintain the lifestyle you love – even as your needs change.
Many people consider the move to a senior living community only when it's a necessity because needs have changed. Spending time to understand the advantages of senior living can help with planning your future. A great community can expand your horizons, introduce you to a new circle of friends, and even give you the opportunity to check a few things off your bucket list. At the same time, you'll be relieved of the burden of maintaining your home and you'll gain the security of help when you find you need it.
If the opportunity appeals to you, we want to make sure that you've got good information on financial planning that can make the move viable.
Funding Sources for Senior Living
Independent living community costs are typically paid out-of-pocket, using personal funds. Assisted living and memory care are also usually paid out-of-pocket, but there may be additional financial sources available to contribute towards the cost of care. We encourage you to speak to one of our team members at Bruceville Point regarding specific costs.
For general information, the following assets and financial resources may be available to fund your new senior living lifestyle:
1. Personal income
Today's residents may desire the convenience and amenities of a community while continuing to remain active in their career. They may also be receiving Social Security benefits which will contribute to their income.
2. Savings
Accumulated savings can help offset the cost of senior living. Consider all applicable resources which might include Certificates of Deposit (CDs), as well as Checking, Savings and Money Market accounts.
3. Retirement benefits
Retirement plans can provide cash benefits for senior living and may include:
401(k)s
Pension plans
SEP accounts
Individual Retirement Accounts (IRAs)
Annuities
4. Investments
Investment accounts, such as stocks, mutual funds and bonds can be converted to cash to pay toward senior living expenses. If investments were made in real estate or personal property, including jewelry or artwork, assets can be sold for funding.
5. Home equity
Homeowners may rent out their property to generate cash flow for community expenses. If equity has accumulated – the appraised value of your home minus any outstanding mortgage or loan balances – selling the home may provide a large source of funding.
If married and only one spouse will be moving into the senior living community, converting a portion of equity into cash can produce funds without selling the home. While we don't generally recommend it, a reverse mortgage can also generate cash if one spouse remains in the home, as the property is required to be owner-occupied. If you're interested in considering a reverse mortgage, we recommend you review this guide containing information endorsed by the US Department of Housing and Urban Development.
6. Life insurance policies
An often-overlooked source of funding is life insurance. Policies may allow a sale in exchange for an immediate lump sum of cash. Life insurance conversions can directly convert the value of a policy in exchange for care. Another option can include taking out a loan against a policy. We strongly recommend you consult with your financial planner before taking any action related to your life insurance policies, to be sure it's the right decision for you and your family.
7. Veterans benefits
The Veterans Aid and Attendance program for veterans and their spouses who meet certain restrictions can be another financial resource for assisted living services. Qualifications include military service and medical or personal care requirements. Veterans may also qualify for funds to be used in independent living communities through the Veterans' Directed Care program. Our marketing counselors are trained to help you determine whether this benefit may be available to you, and if so connect you with the appropriate resources.
8. Long term care insurance
Older adults who have a long-term care policy can use this insurance to contribute to their senior living expenses. These policies include a range of benefits but are generally not available to purchase after a certain age. There are also qualifying events that must be met before the policy will begin making payments. Since Bruceville Point is a fully licensed community, we may be able to help you access benefits that an unlicensed building is not. Every policy is different, but we're glad to help you understand the options available under your policy.
We've covered a lot of ideas here. Many of these may not apply, or may not be a good decision, for you and your family. We would enjoy the opportunity to connect in person and discuss all of this in more detail, and help you better understand the options. Armed with that information, you'll be better prepared to sit down with your financial advisor and make the best decision for you and your family. We are also glad to share the names of local, independent financial advisors if you'd like a referral.
Please contact us at (916) 226-5300 if we can answer any of your questions, provide further information or if you would like to schedule a personalized tour.