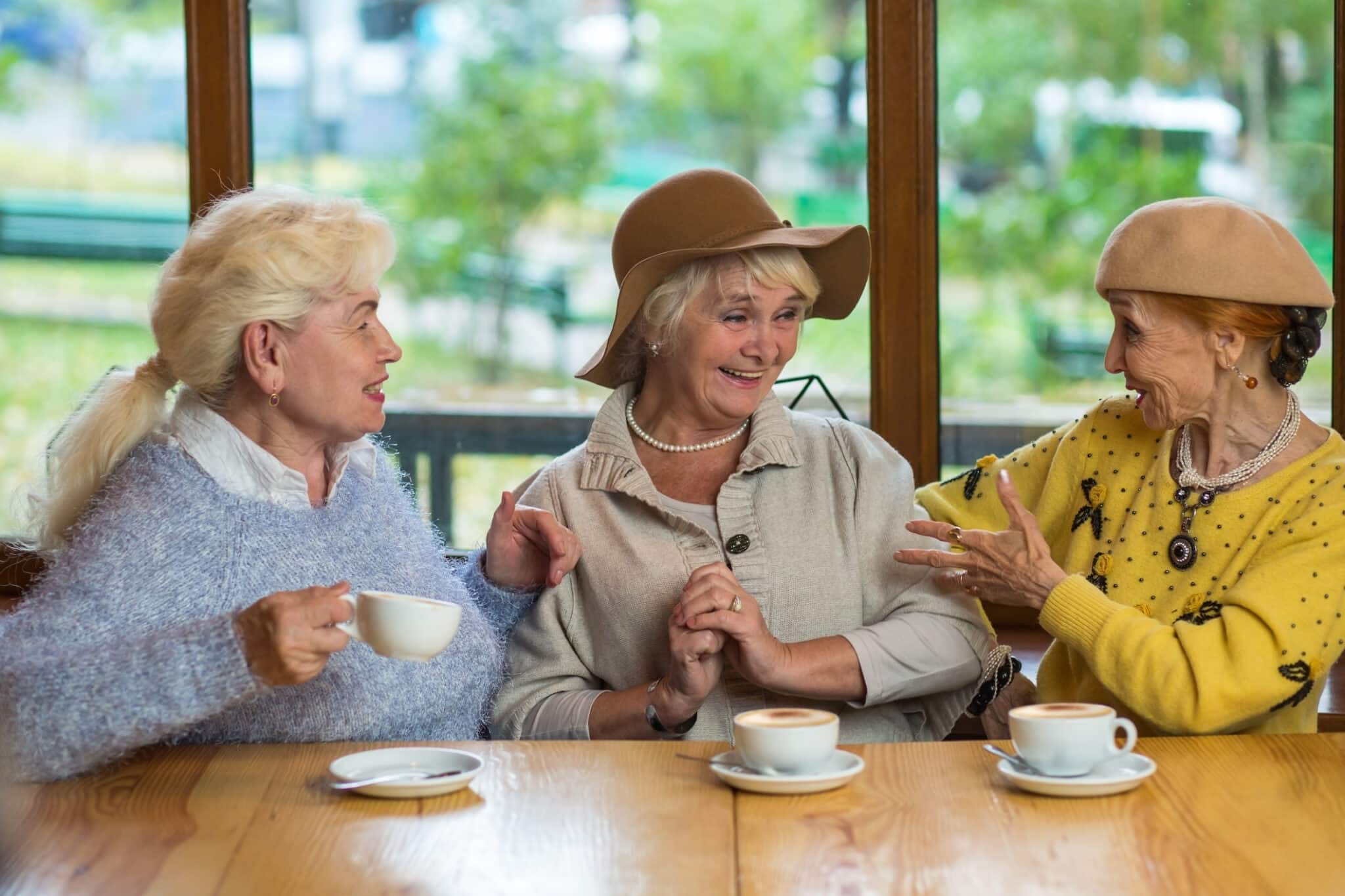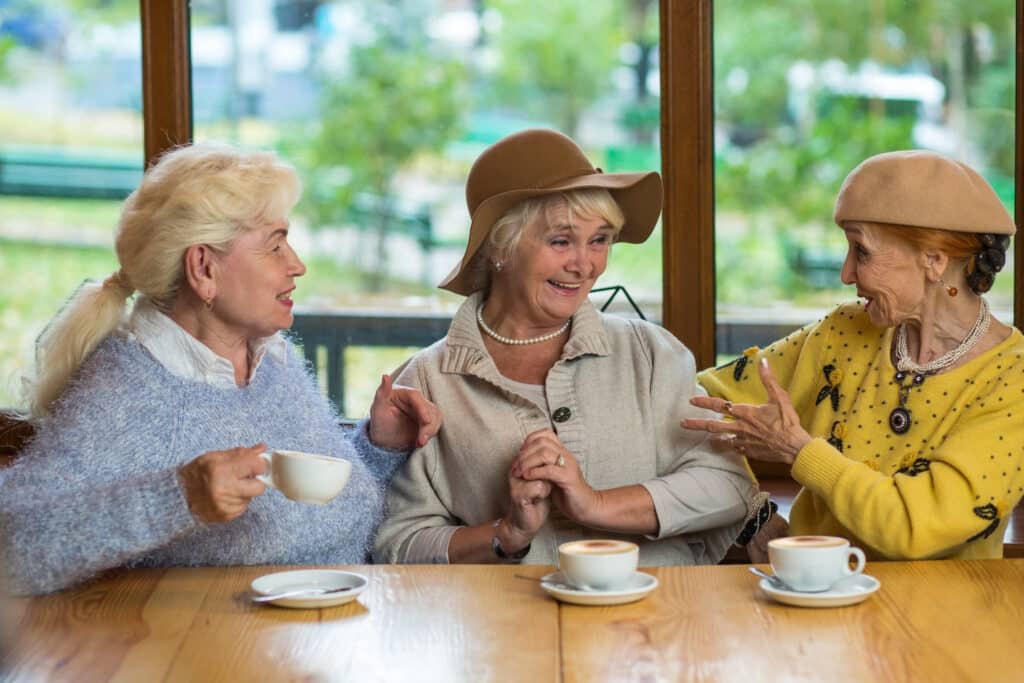 Does this sound familiar? Your parents are struggling with a few of life's daily tasks, such as bathing safely or preparing healthy meals. You might have noticed they are becoming isolated from activities or friends. Or they're experiencing increased anxiety about living alone.
If so, your family may be discussing the opportunities that senior living could offer.
Yet, even though the many advantages of a community can provide a higher quality of life, it's not uncommon for older adults to express fears about senior living.
Looking at their apprehensions objectively and encouraging open conversations can go a long way toward dispelling these misperceptions – and opening the door to an enriched and fulfilling life.
Common Fears About Senior Living
Take a look at a few of the fears about senior living and how communities address them:
1. Loss of independence
One of the primary fears that older adults experience is that they will have to sacrifice their independence once they move into a senior living community. They may be afraid that all of the decisions will now be made for them.
Today's communities promote independence and the support needed to achieve this lifestyle. While a common fear about senior living, your loved one will have access to help when needed but the freedom to choose how to spend their days.
2. Fear of the unfamiliar
Most of us struggle with change in our lives and moving into a senior living community is no different. Even if they're experiencing challenges at home, your parents may still hesitate to move because of this fear about senior living.
Today's communities are designed to make the residents feel at home as quickly as possible. Welcoming your loved ones to visit the community before their move-in date can help them become familiar with the new surroundings and faces.
3. Loneliness or loss of friends
Older adults often fear that they will be lonely if they move away from their neighborhood. They may believe they will no longer see their old friends or will lose contact with those who were part of their daily lives.
Today's communities welcome old friends to visit and share activities with the residents. With all of the many planned events, your loved ones will quickly discover how easy it is to meet the other residents and make new friends as well.   
4. Boredom and loss of interest
Another mistaken fear about senior living is that if they move into a community, they will have nothing to do. Older adults may worry that they will spend their days sitting alone and wondering how to pass the time.
Today's communities provide so many opportunities to stay active and engaged that many residents end up wishing there were more hours in the day. How to spend the time is always up to the individual and our monthly calendar of activities gives the resident the ability to pick and choose based on their interests.
5. Bland meals
Your parents may be thinking back to long ago impressions of senior living communities serving meals that were lacking in flavors – and choices – in order to meet the diet needs of many residents. If so, arrange for them to share a meal and be surprised.
Today's communities offer meals that are chef-inspired and include several choices to meet the most discriminating palates. And if they do have a dietary restriction, they won't need to worry about tasteless food.
6. Social isolation from family
Another common fear about senior living for many older adults is that they will no longer see their family members as much once they move into a community.
Today's communities provide assistance to residents so they no longer need to rely on family members for help. Your loved ones will once again enjoy time spent with you as family instead of only as a caregiver.
Download our free "Staying Home vs. Senior Living" guide to help you make an informed decision.