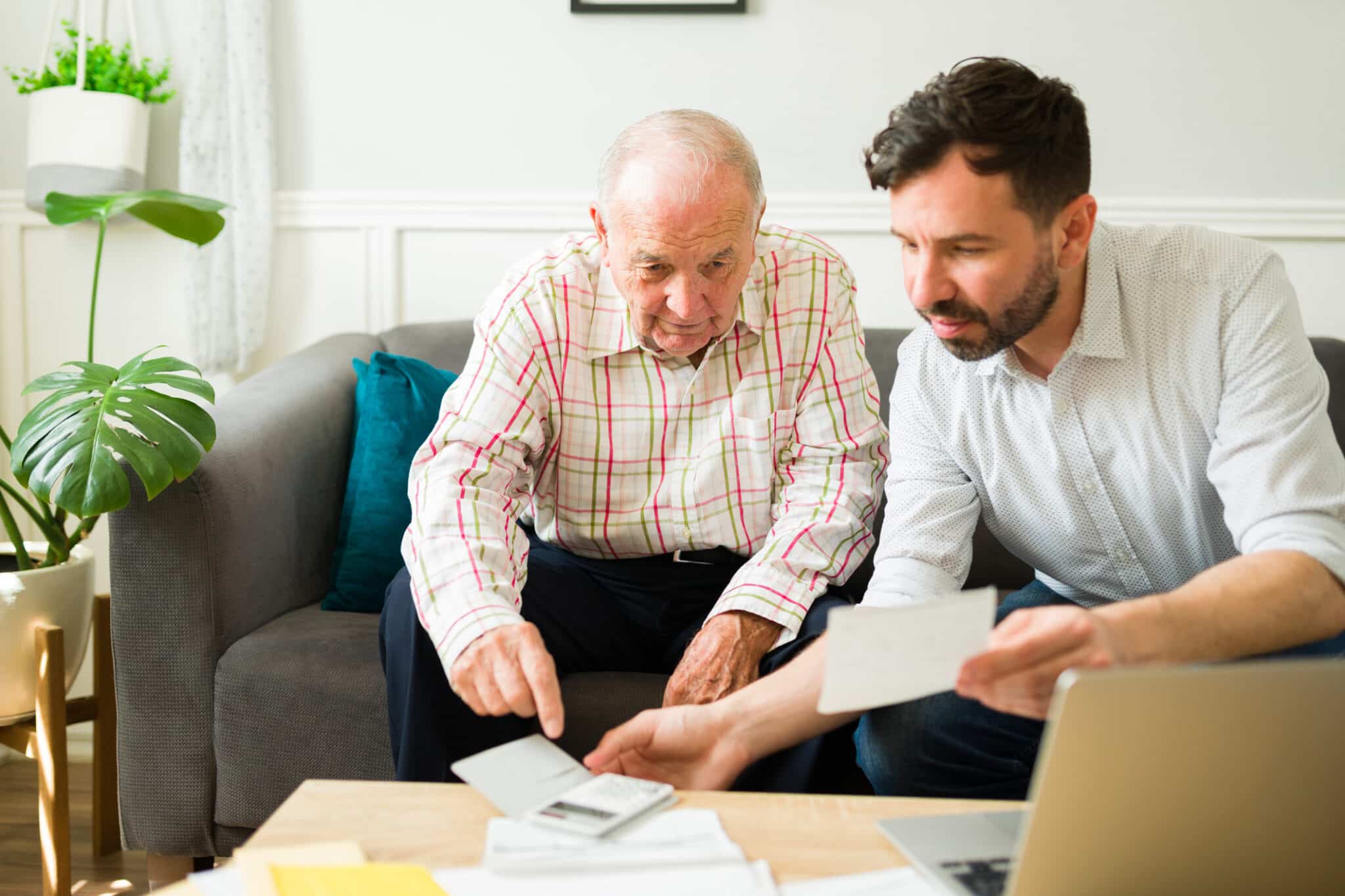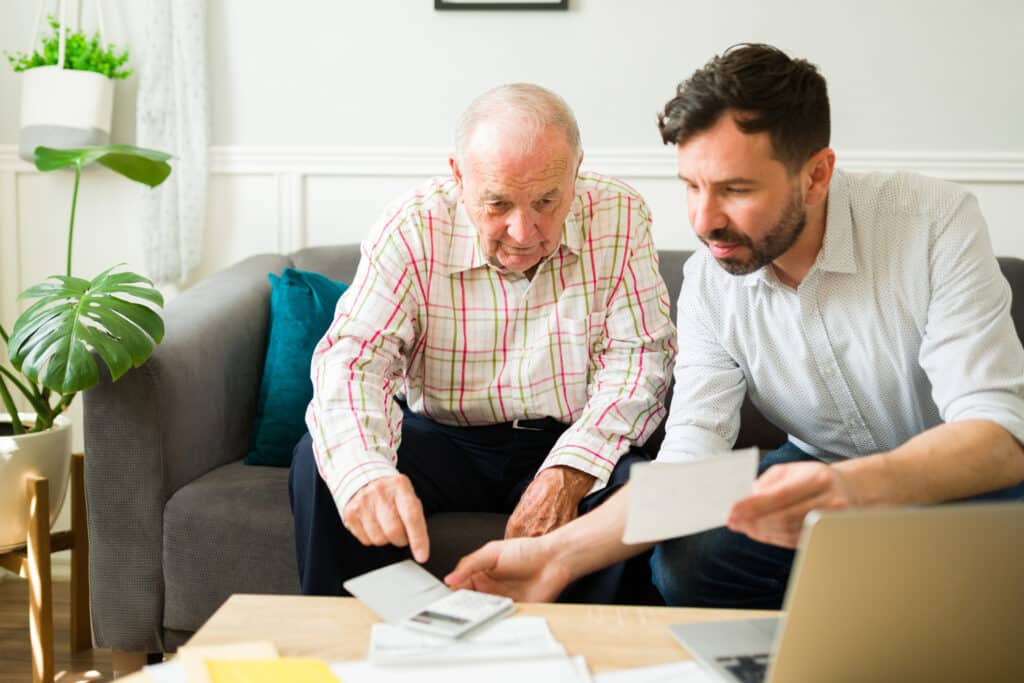 Are you aware of the advantages of today's senior living communities?
Personalized and age-friendly apartments
A helping hand with daily tasks if needed
Delicious and nutritious meals
Activities and social events
Fitness classes and exercises
Opportunities to meet and make new friends
Scheduled transportation
Added security and safety features
When making the decision whether to remain at home or move into a quality community, you'll not only want to ensure you'll have access to the amenities and services needed, but also compare the costs for achieving your best life.
Cost of Senior Living: Community Vs. Home Care
Due to the many variables that can influence the price of services provided by home care agencies or a community's fees, it's best to talk directly to each for actual costs and the services included.
The following is a summary of typical features that support aging and living well and what to consider when pricing both community and home care:
1. Personal Residence
Cost of senior living: Your residence is included in the monthly fee. You'll discover an accessible home that is designed for aging-in-place.
Cost of remaining at home: Calculate the cost of rent or a mortgage. If the home is paid for, remember to still include expenses for insurance, taxes, utilities, maintenance and repairs.
2. Assistance with Daily Tasks
Cost of senior living: Included in the cost is assistance from the professional staff for tasks such as dressing, bathing and managing medications.
Cost of remaining at home: Find out the local hourly rate for receiving personal care or support at home. Calculate the number of hours needed and subtract any that family or friends can provide.
3. Healthy Meals
Cost of senior living: Nutritious and delicious dining programs are available at senior living communities and are typically included in the monthly fee. Ask if there are extra charges.
Cost of remaining at home: Eating well is essential to aging well but can become more difficult. You'll want to check into meal delivery programs or whether the home care services include cooking meals.
4. Activities and Social Events
Cost of senior living: A monthly calendar of planned activities and social events provided by the community is a great benefit. The wide variety of choices are included in your fees.
Cost of remaining at home: Activities and engagement is important for both physical and emotional health. Search for opportunities and calculate their costs, including transportation if needed.
5. Fitness Classes and Opportunities
Cost of senior living: Walking out your front door to attend a fitness class is how simple a community makes staying in shape – and it's all included in your monthly fees.
Cost of remaining at home: You'll want to plan for a gym membership or other classes to maintain your fitness. Include the cost of transportation if needed.
6. Scheduled Transportation
Cost of senior living: Included in your monthly fee is community-provided transportation to medical appointments, entertainment events and shopping.
Cost of remaining at home: It can be more difficult to see friends or remain socially engaged if no longer driving. Arrange transportation options through family and friends or calculate the costs of ride sharing or mass transit.
7. Security and Safety
Cost of senior living: Safety and security features are provided in both the community and individual residences, included in the monthly cost. Also, knowing there is someone available if help is ever needed is greatly reassuring.
Cost of remaining at home: If you or your loved ones do not feel safe at home or in the neighborhood, arrangements may need to be made for additional security or repairs to make the home safer.
Download our free "Staying Home vs. Senior Living" guide to help you make an informed decision.