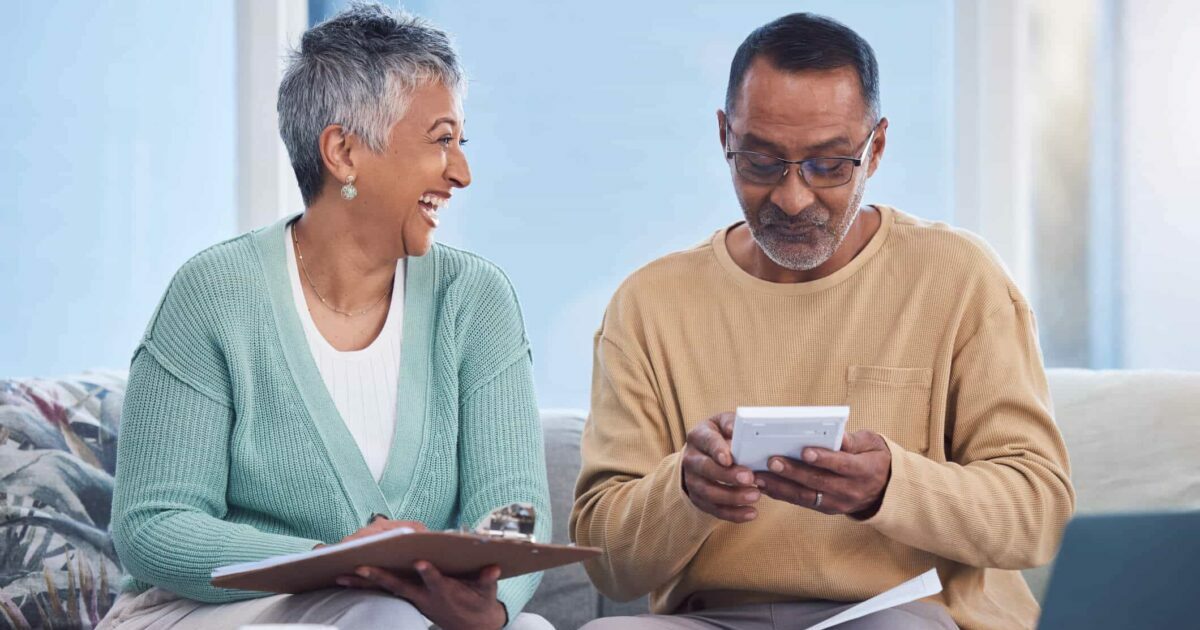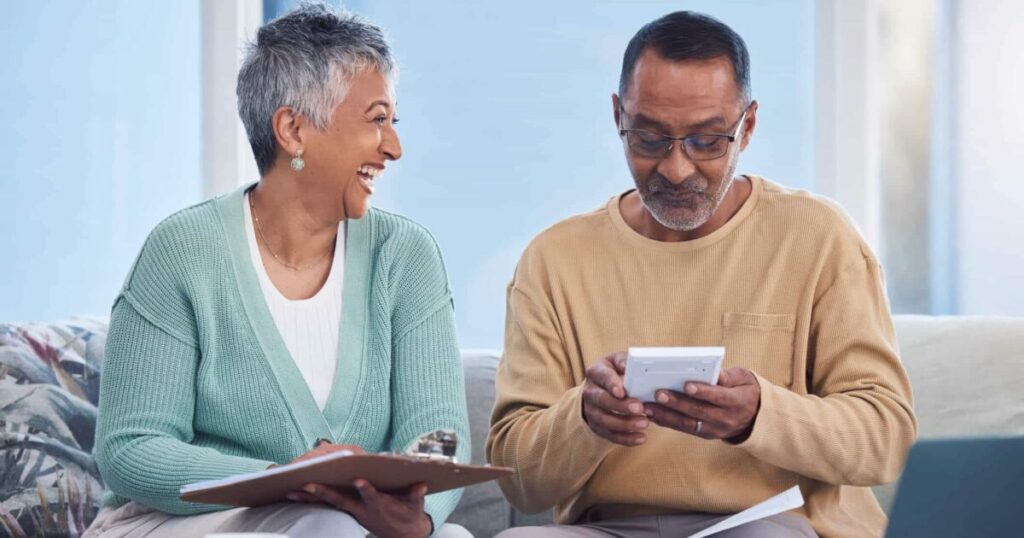 If you're considering an independent living community to better support your retirement and lifestyle goals, you'll want to compare the cost of the community with a similar lifestyle achieved at home.
Monthly fees for independent living communities can vary widely depending on geographic location, level of amenities and services offered. It's best to talk directly to a specific community so you'll consider your options with an accurate budget.
It's also essential to understand what is included in those costs – as well as the value received by the potential resident.
The following information can provide guidance when considering the independent living lifestyle and its cost vs. value.
Comparing Independent Living's Cost vs. Value
While it might seem simple to compare living at home with the fee quoted by an independent living community, you'll want to make sure you're comparing apples to apples.
For example, you might underestimate all of the expenses of living at home. Be sure to include property taxes, homeowner's insurance, utilities, and all recurring and potential maintenance costs – both inside and out.
It's also important to calculate what it would cost individually to enjoy the same type of amenities and activities at home as those offered at a community.
However, it's essential to remember that there is a difference in the costs of independent living and the value received. While you'll want to consider the financial outlays and resources available, many residents find it more important to base their decision on lifestyle considerations and not purely financial ones.
The Value of Independent Living
Imagine continuing to live as you do now – making all of your own choices and decisions – except you will be living where it is maintenance-free, socially enriched and you'll have easy access to activities and amenities.
Our residents at Tenfold's Bruceville Point enjoy this lifestyle every day. Take a look at the value added to life in our community:
Independent living's value: personalize your new home
Included in your independent living monthly fee is a choice of floorplans, all accessible and all able to be personalized to make your home your own.
Independent living's value: new friends and a vital social network
Have friends moved away or visits from family become fewer? A great independent living value is the opportunity to make new friends and join them in several activities.
Independent living's value: reach your wellness goals
If finding a gym, keeping yourself motivated or a lack of transportation has hampered your fitness or healthy eating efforts, you'll find great support at Bruceville Point.
Independent living's value: activities that keep you engaged
When you visit Bruceville Point, you may be surprised to learn about the activities we offer. There is something for everyone – including those who prefer a twist or an adventure.
Independent living's value: assistance if needed
Do you have a plan if you need personal assistance down the road? At Bruceville Point, you won't have to move because we bring the services to you – in your apartment.
Bruceville Point independent living's value: YUSM
We pride ourselves on being different by design. It is our intention to provide our residents with an experience that is not only inspiring but supportive of their personal lifestyle.
We call it YUSM. And our residents recognize how this philosophy creates an enriched and meaningful life. YUSM stands for the following:
Youthful: don't underestimate the power of mindset. We encourage our residents to look ahead with joy and anticipation to keep learning, laughing and living.
Useful: Remaining engaged and living a life that has purpose is one of the keys to successful aging. Being involved in the daily life of our community or giving back can bring value to life.
Spontaneous: Our residents make their own decisions and are in charge of their lives. But it's also great fun to explore a new path. For example, we make it interesting by offering an out-of-the-box Events and Adventures program.
Mobility: Mobility can greatly contribute to successfully navigating the world. We provide the fitness opportunities and education to remain mobile and strengthen balance and flexibility.
Comparing Cost vs. Value: Remaining at Home or Making Bruceville Point Home
You know what features and amenities will provide the most value for your quality of life. But while you're considering the options of remaining at home vs moving into an independent living community, the following guide can make it easier.
We encourage you to download our Family Guide to Funding Senior Care & Housing, which also includes a comparison worksheet for considering the cost of home vs a senior living community. This chart makes it easy to calculate and illustrate where the most value is located.
After filling in all the expenses that are incurred in a community or at home, you'll have a more accurate comparison of costs. You'll be able to list items such as mortgage or rent, property taxes and insurance, maintenance, exercise and dining, plus other charges.
Of course, planning for your financial future is important, but remember to also account for the intangible – yet valuable assets. While there is always an economic cost to life, it may be that what can't be financially defined is what ultimately will make all the difference.
Discover Life at Tenfold's Bruceville Point 
We created Bruceville Point to support our residents to live their best lives possible. Our community's design, residences, activities and amenities are all focused on helping to connect, engage and create an enriched life.
If you're searching for senior living that is different from the rest, we hope you will consider Tenfold's Bruceville Point. We invite you to download our complimentary guide Staying Home vs. Senior Living. Contact us to speak to an advisor, or schedule your tour of Bruceville Point today to experience senior living and our community for yourself.