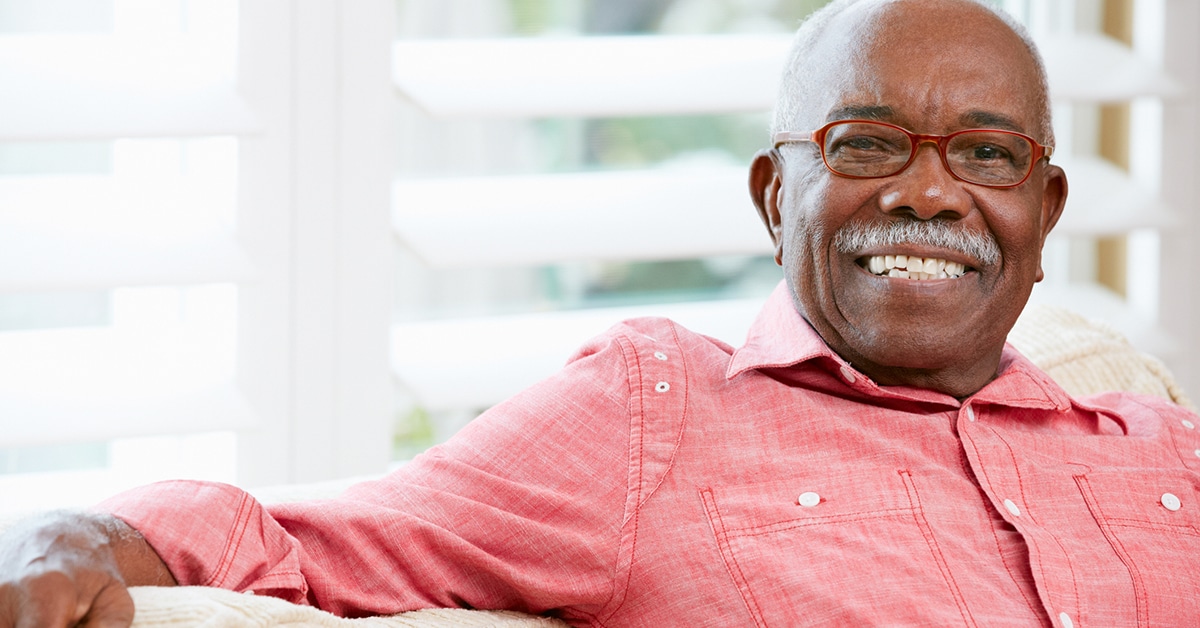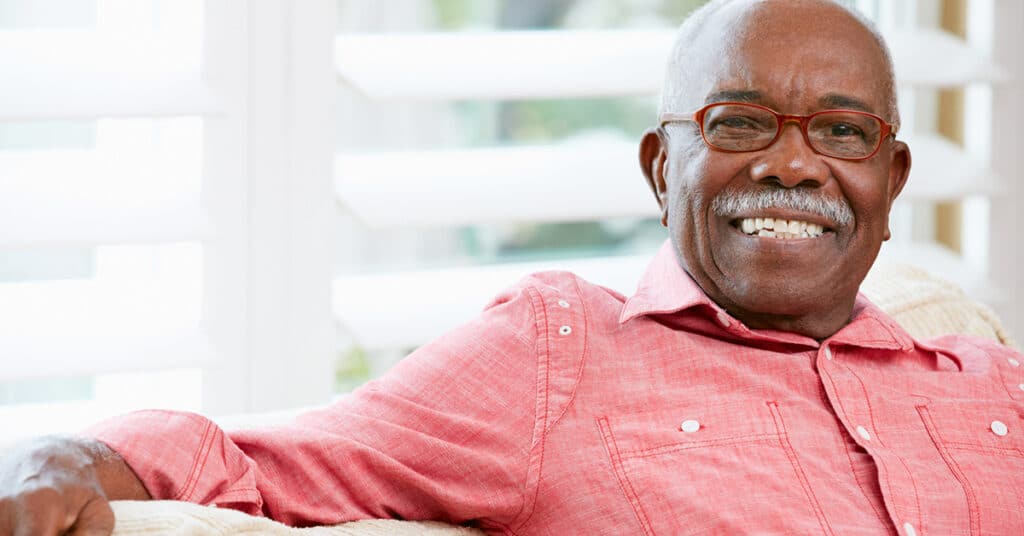 Older adults know this time in their lives can be one of great joy and happiness. After careers, raising children and other responsibilities comes the chance to enjoy what matters most to you – your children and grandchildren, volunteering for a meaningful cause, traveling the globe or your own corner of the world and once again participating in activities you so enjoyed when younger.
While it's also true that growing older can bring along a few challenges, the key is to take advantage of all the wonderful opportunities available today to support you in living your best life.
What you may not know is that there is a place that can provide everything you need — whether it's an accessible home, fun activities or a helping hand. If you're not yet familiar with senior living, these communities are designed to make your life easier while maintaining your independence and a high quality of life.
Everything you need to call it home
One of the reasons individuals are often hesitant to consider senior living is they view it as having to leave their home to live somewhere that's not. That may have been the reality of yesterday's communities but today you'll discover everything you need to truly make yourself at home.
Take a look at the amenities you'll find and how they contribute to aging well – including many features that may not be available in your current home.  
Adult children are also reassured and relieved that their parents will still have a genuine home to live in while appreciating the added benefits of care, attention and friendships.
Senior living's benefits
Senior living typically includes independent living, assisted living and memory care. When searching for the right answer for you or a loved one, consider the following senior living benefits you'll find available for each type:
Senior living benefit: an accessible and age-friendly home 
Where will you most likely find the best environment to support your active and independent lifestyle?
Imagine the luxury of moving into a home and community spaces that are designed to support you to age well, both physically and cognitively.
Senior living benefit: an independent lifestyle
Older adults prioritize their independence but it's also not uncommon to need a little assistance. You may also worry about being a burden to your children.
Where are you most likely to find support and independence? A senior living community provides a helping hand whenever it's needed.
Senior living benefit: an enriched life
We may not have access to our friends and family as we once did. If we're living with a chronic condition or no longer drive, we can become socially isolated in our home.
Community life provides several opportunities to meet and make new friends. You'll discover how much you have in common with the other residents and have fun sharing in the many activities.
Senior living benefit: access to a healthy lifestyle
We all know what we need to do to create a healthy lifestyle — enjoy strong relationships, eat right, get enough sleep and stay physically and cognitively fit.
Do you have access to a gym if you live at home? Are you able to benefit from healthy meals? Can you see your friends regularly? The answers are yes, yes and yes if you make senior living your home.
Senior living benefit: feeling safe and secure
We can become more vulnerable and uncertain as we grow older and often have increased anxiety about becoming ill or injured and not having anyone to help.
One of the greatest advantages of senior living is knowing that you're not alone. There is someone there 24/7 if you ever need assistance. The added safety features also contribute to a sense of security and reassurance.
Please contact us at (916) 602-3423 if we can answer any of your questions, provide further information or if you would like to schedule a personalized tour.
Take a deep-dive into the differences between home care and senior living – download our free "Staying Home vs. Senior Living" guide to help you make an informed decision.